A painter, a sculptor, a graphic and product designer, an artist in the broadest sense, Bruno Munari has been one of the most independent and influent figures in the history of Italian and international design.
Born in Milan in 1907, his family moved soon to Polesine (a rural area by the estuary of the Po river) to run a hotel. Those early years in that peculiar countryside environment would become fundamental in the development of the aesthetics and the work of Munari; in 1926 he moved back to Milan where he soon joined the Second Futurism group, together with Gino Severini, Filippo Tommaso Marinetti, Enrico Prampolini and Aligi Sassu, co-founding  the Gruppo Lombardo Radiofuturista in 1929 and experimenting the technique of aeropittura (aeropainting). 
There was no moment in my childhood, or in my life when I realized that mine would be the path of an artist. There has always been a kind of 'fading in and out' between normal village life and my work, which today would be defined as creative, triggered by curiosity and a desire to do something out of the ordinary.
Still, starting already in those years, Munari constantly forced the technical and conceptual limits of both painting and sculpture: his work became more and more autonomous, moving towards a reflection on objects and mechanism as subjects, whose behavior had to be studied as, at the same time,  it embodied and activated human actions. He also added space as a factor to such reflection, thus pushing his approach to the highest grade of cross-disciplinarity and diversification of media.
Since 1929, he worked as a graphic advertising designer, and in 1930  he founded the R+M graphic  studio with Riccardo Castagnedi. In the meanwile, he created the Macchina Aerea and started his work on the Macchine Inutili (Useless Machines, 1933): this would result as one of the first and most complete expressions of Munari's poetics, a series of aerial compositions of light elements with different degrees of free motion, that pushed the nature of machines a little closer to the realm of non-useful, and the nature of art a little closer to the realm of the useful.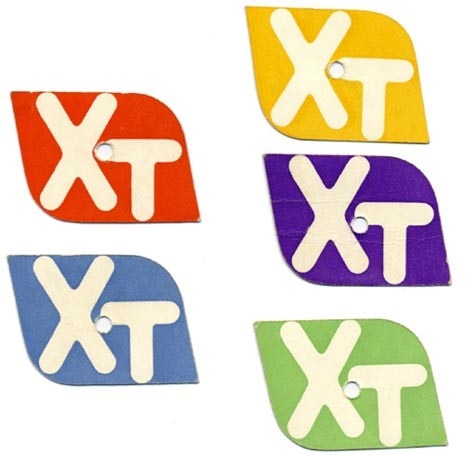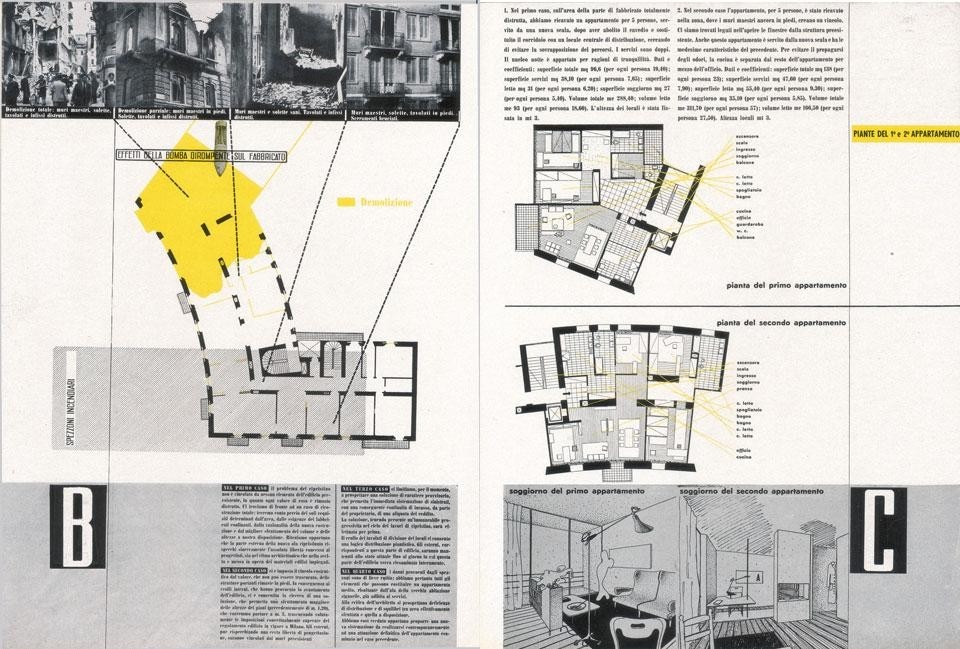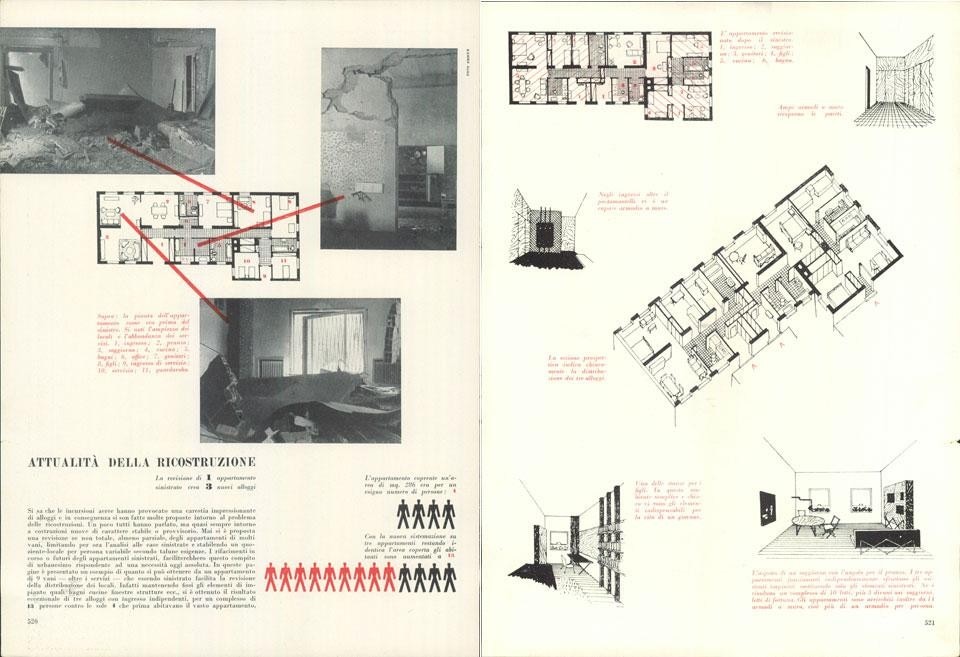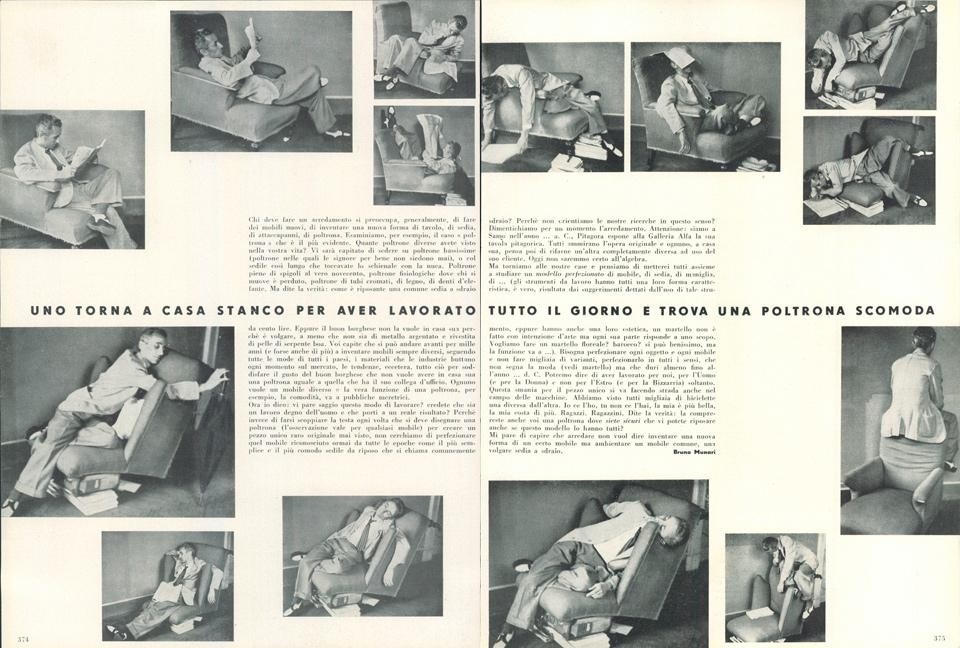 Bruno Munari's minimal space
A legendary design created by Bruno Munari in 1971 and awarded the Compasso d'Oro in 1979, Abitacolo is a habitable module that has been conceived to satisfy all the living requirements of young people in a small space. Abitacolo can be fitted with shelves, baskets and a reclinable table.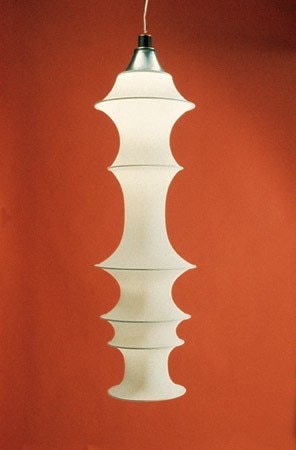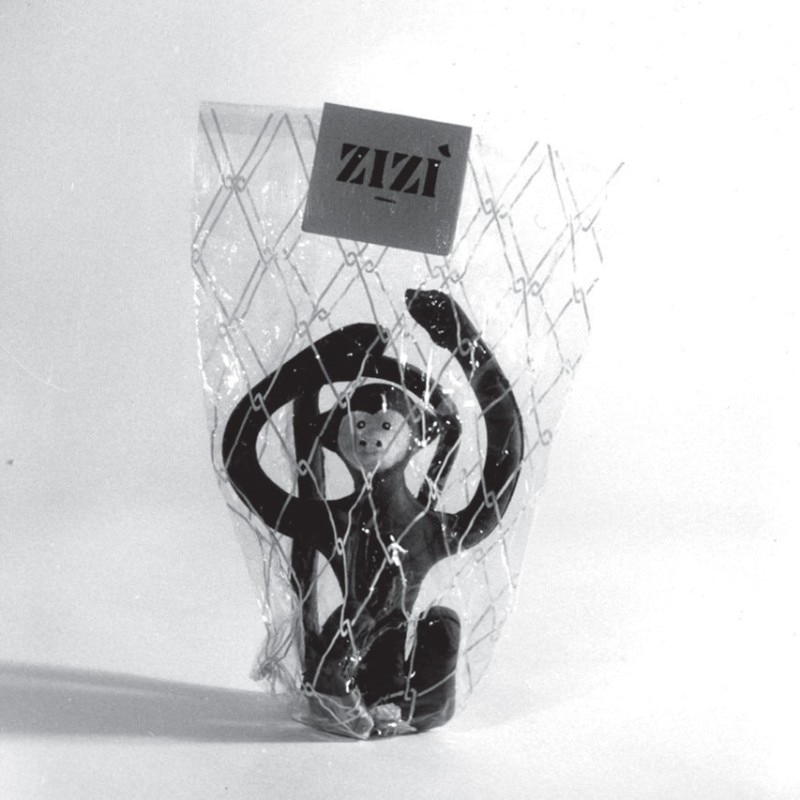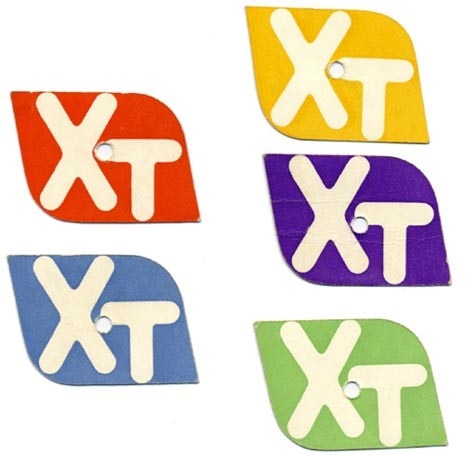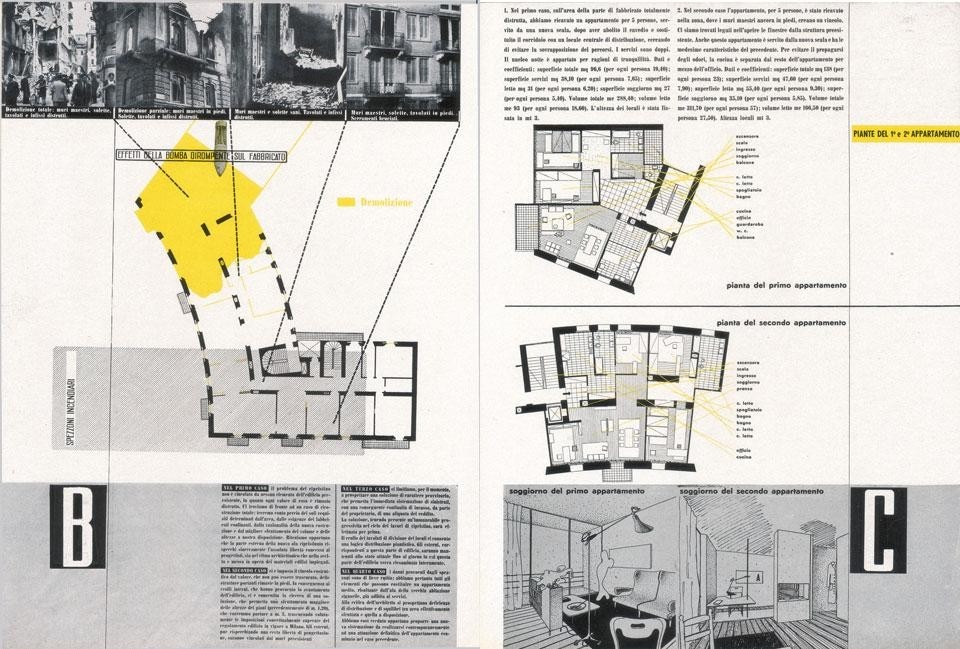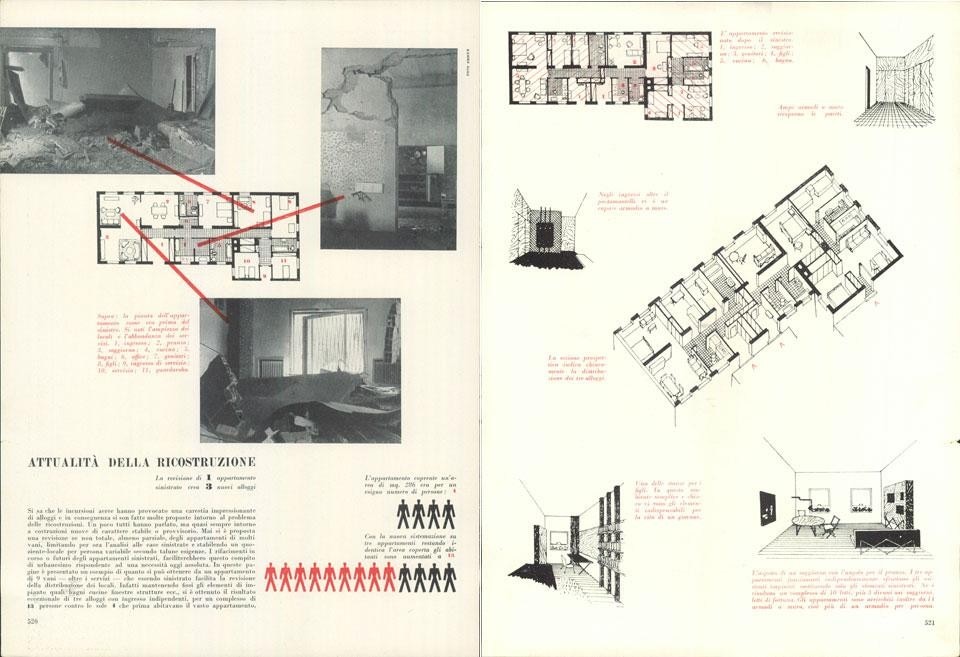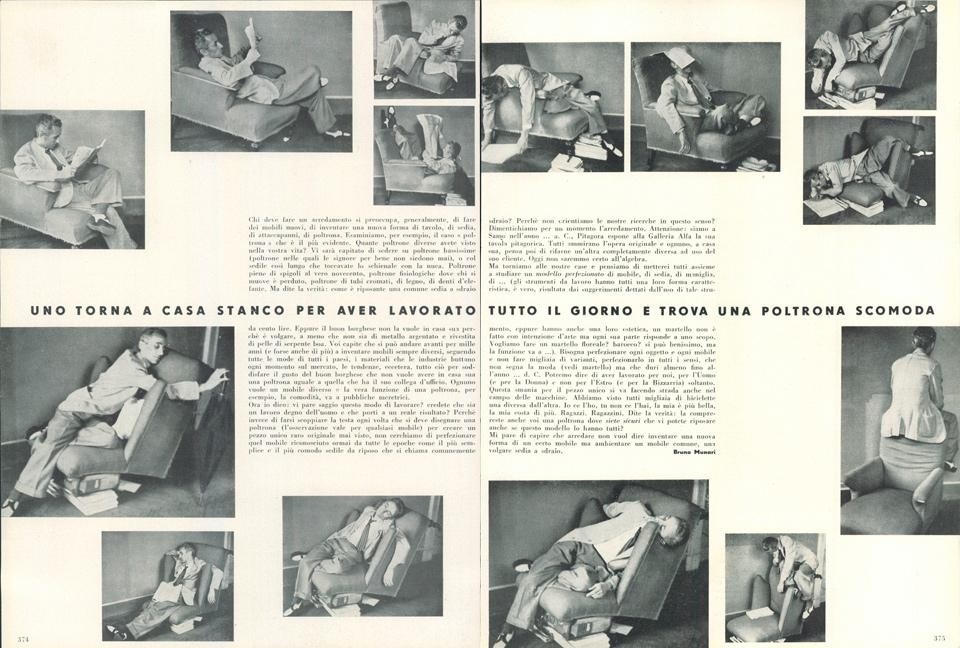 Bruno Munari's minimal space
A legendary design created by Bruno Munari in 1971 and awarded the Compasso d'Oro in 1979, Abitacolo is a habitable module that has been conceived to satisfy all the living requirements of young people in a small space. Abitacolo can be fitted with shelves, baskets and a reclinable table.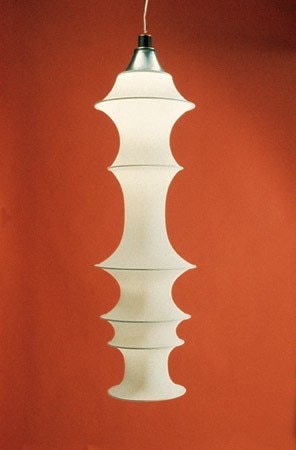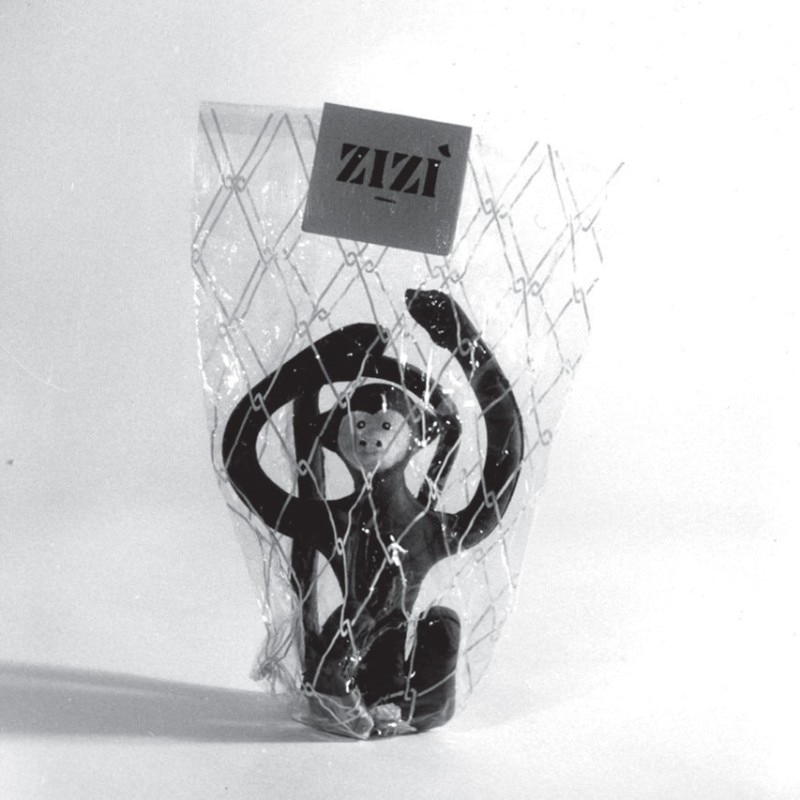 From these early expressions, Bruno Munari made his position more and more independent (Manifesto della Aeroplastica futurista, Futurist Aeroplastics Manifesto,1934) and the same he made with the choice of his field of action: in 1942 he published Le macchine di Munari with Einaudi, thus starting a collaboration as a graphic consultant with the Turin-based publisher, which lasted for more than 40 years. Munari would then become the graphic greative for several magazines: in 1939, he was hired by Modadori publishers as the art director for Grazia and Il Tempo, and in 1950 he became the graphic consultant for the newborn Epoca magazine; between 1943 and 1944, he was the art director of Domus, managing to promote — despite the hard times — a discourse on reconstruction, and innovations in visual communication through his nonconformist and eclectic graphics.
In postwar years, after abandoning the late futurist groups, Munari moved towards artistic experimentations that were more and more connected to the realm of matter and machine: in 1948 he was one of the founders of M.A.C. (Movimento Arte Concreta), and he gradually embark on an exploration of kinetic art, of the coexistence of organic and  mechanic motion characterizing the work of Alexander Calder and several members of the Zero group. In 1953, he started developing visual experimentations that worked on direct projection of polarized light, and he also produced short and full-length films.. In 1962, he organized the first Programmed Art (Arte Programmata) show in Milan, and in 1964 he started to work on his Xerografie originali, photographic details and close-up portraits that underwent a deformation process by being moved on a photocopier screen during the reproduction phase.  
Munari's research furtherly articulated, by concentrating on the subjects of machine and good design (he became a significant contributor for several industrial design brands such as Danese, with whom he collaborated since the 40s, realizing — among a vast catalogue of products —  the iconic Cubo ashtray in 1957, and the Falkland lamp in 1964) and distilling its fundamental principles.  The discourse on form as something to explore  was expressed in Munari's powerful graphics —  always oriented towards a direct and effective communication despite an apparently abstract use of color and geometry —  or in his sculptural oeuvre, including the foldable cardboard Sculture da viaggio (Travel sculptures, since 1958). Nature was to be the other element to constantly shape Munari's poetics — a legacy of his early years in Polesine countryside — frequently addressed in an imaginative key, way more frequently through open and vivid irony, characterizing his figurative works, his design products (including toys such as the Zizì monkey for Pigomma, 1952) and his illustration quite often devoted to create real catalogues of fantastic animals (Zoo, 1963). Such expression of Munari's inventive world also took several times the shape of illustrated books for children. (Cappuccetto Verde and Cappuccetto Giallo, 1972; Il furbo colibrì, 1977).
Space would in any case remain as the central element in the work of Bruno Munari, in its material role of a substance where human life articulates: the somehow lifelong evolution of this discourse started from the  Macchine Inutili, passed by the ironic quest for comfort in an uncomfortable armchair (Domus 202, October 1944) to later reach its higher expression in 1971, with the Abitacolo (for Milanese brand Robots) a spatial unit materialized by a simple metal structure — the size of a single bed — that could enable and support all the fundamental practices of dwelling. Thanks to this project, Bruno Munari won the 1979 Compasso d'Oro, that had been preceded by those of 1952, 1954 and 1956, and by the Presidential Gold Medal for Design in 1963. 
A great teacher, gifted in communication, Munari taught and lectured in several schools, such as the Carpenter Center for Visual Arts at Harvard University (1967) and the ISIA in Faenza (Italy), where he became a teaching consultant in 1980, and spent his last decades developing creative teaching workshops for children. Before and after his death (in Milan, 1998) he curated, organised, participated or got dedicated countless exhibitions, from the early Venice Biennale shows in the 30s - up to the 1985 edition that dedicated an entire room to his work - to the great anthologic exhibition in Milan (1986) that started from its first location in Palazzo Reale to later tour the planet for a long time.
Everyone can make things complicated. Very few are capable of making things simple.