Economic aid to the arts and culture sector has not been an issue at the heart of the discussions and debates during the last few months, nor is it at the top of the list of governments' priorities when it comes to allocating funds. More than ever, in times of health emergency, substantial disparities are emerging between countries. While some governments directly support individuals - notably Germany - others mainly intervene at the level of large institutions, bypassing the fertile and fragile terrain of small organisations and the self-employed. The reasons behind these discrepancies are not only based on economics and availability of resources but are rooted in an established attitude towards art and culture at the level of individual countries. We talked about it with artists and professionals from all over the world.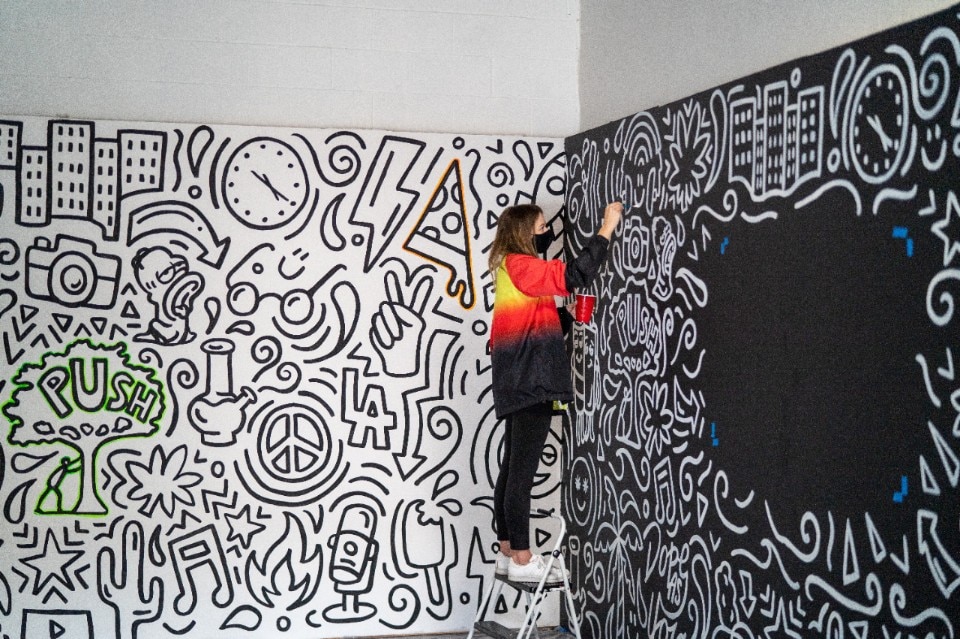 Fabrizio Del Signore, founder of the contemporary art gallery The Gallery Apart in Rome, argues that many considerations must be taken into account to assess the adequacy of the measures put in place in the face of the current pandemic emergency. Above all, it is important to reflect on the positioning of each category of workers within the scale of priorities of their respective governments. Yet in Italy, Del Signore points out, there is no direct support specifically for visual artists: "In my opinion, this happened partly because, in Italy - the cradle of art - the figure of the visual artist is still not legally regulated and recognised. This lack of recognition certainly has historical roots. In Italy, contemporary art galleries are considered as shops (this is not the case in almost any other part of the world, as shown by the huge differences in taxation), and artists as ghosts."
Regarding the future, he adds: "It would be worth questioning, in particular, the use of the Next Generation EU funds and the amount that will be allocated to culture. A country like Italy cannot ignore art, and culture must not only be about the art of the past. It is important to take into account the opportunity for Italy to rethink its relationship with the contemporary world and with cultural production when defining projects to justify Next Generation EU support."
The differences with other European countries are significant: "Working with international artists and their galleries abroad, I have noticed that there are different attitudes among the governments of some major European countries. Since last March, immediately after the outbreak of the pandemic, many supporting initiatives have been implemented, as a sort of conditioned reflex attesting to the primary value attributed to culture in those countries. Not to mention the scale of the economic effort made, which was such a relief. In Germany, financial support was immediately provided directly to artists; in France, rents for artists' studios are cancelled if publicly owned. And we could go on."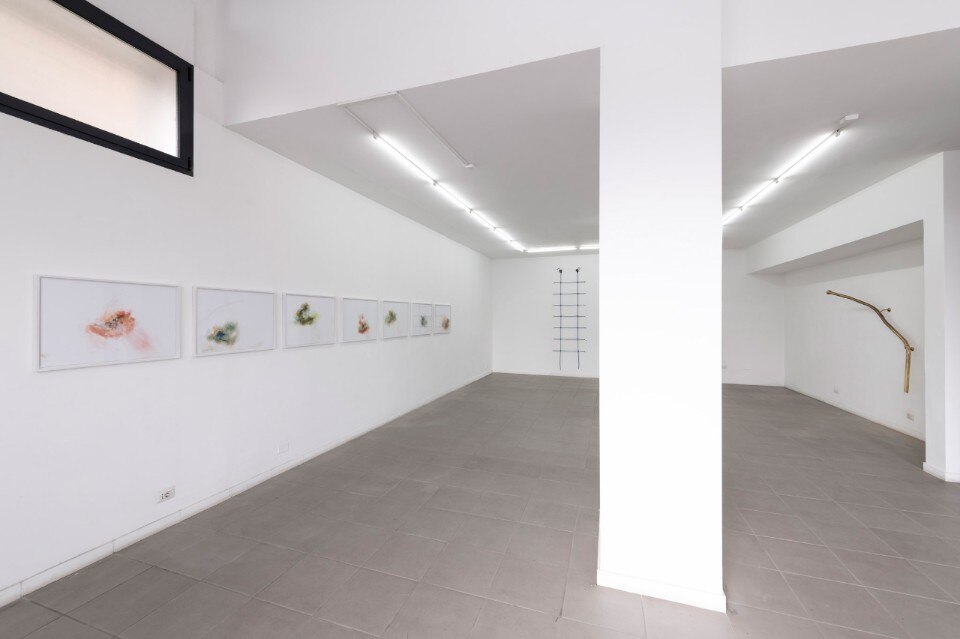 Germany's support for artists
Germany represents a positive exception, with micro-grants of €5,000 for individual artists, up to €9,000 for artists and companies with a maximum of 5 employees and up to €15,000 for small companies with a maximum of 10 employees. The government committed to making the process as quick and simple as possible. People can apply online by providing an address, tax code, bank details, and company's legal form; however, this is not the only way to get funds from the government. Germany promotes many initiatives to support arts and culture.
Gábor Hartyáni is a Hungarian cellist, performer and composer living in Berlin. He is part of Young Blood Initiative, an artist collective based in London, Berlin and Amsterdam. He shared his experience with us:
"I received a 6-month scholarship starting in November 2020 from the Berlin Senate's Department of Culture and Europe for a total value of €9,000", Hartyáni explains to Domus. "It was one of the many forms of support the German local and federal government offers to freelancers and artists. Due to the high number of people in need, they decided to opt for a lottery where they chose 2,000 artists to be supported this way. To be eligible you needed to prove that you have been an active professional artist in the last 3-5 years and reside in the German capital. The money can be freely used without the need of realising a specific project. It was a great help for me at the perfect time as I was already on the brink of considering applying for jobs in non-art related fields, hence giving up or at least putting a long halt on my professional artistic career."
In France, artists can defer or postpone the payment of rent, water, gas and electricity bills for their work and business premises. Furthermore, they cannot be penalised for non-payment of these invoices for other private premises, nor can supplies be suspended or interrupted. The Ministry has also set up an emergency fund of initially €2 million to be granted to art galleries, art centres and artist-authors. This fund also envisages a special relief commission, allowing, after examination, the allocation of a lump sum of €1,500.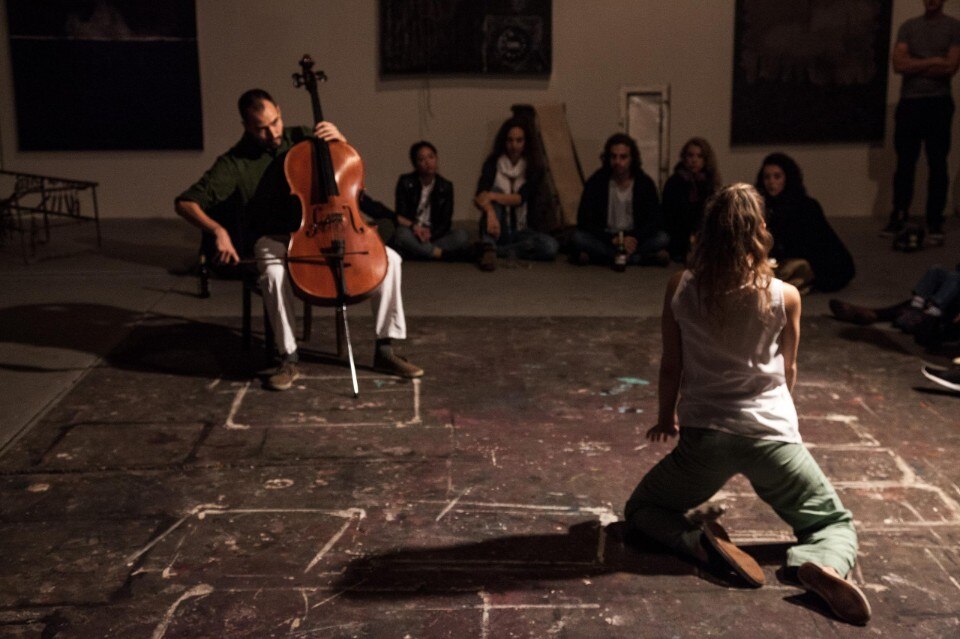 A different scenario in the UK
The approach is different in the UK, where support is mainly directed towards institutions. We talked about it with Andrew Renton, writer and curator, professor at Goldsmiths College in London.
"There's a £1.57 billion support package of which £500 million is currently being administered by the Arts Council of England. It's definitely been a lifeline to small and medium organisations. But no-one really knows when the next tranche of support will come."
Again, the reason seems to be rooted in a cultural sector that was under-funded long before the Covid-19 emergency further undermined its stability: "There was no 'wiggle room' before, and now organisations face multiple uncertainties. The cultural landscape will look very different in the months after the country opens up. I worry that the big institutions will be saved at the expense of grassroots organisations." Renton points out that one of the most popular arguments to defend art is the awareness that it brings revenue into the country. However, it cannot be the only reason for providing support. "We need to make a case for smaller-scale organisations, which serve specific needs, specific communities."
As for individuals: "there's nothing to compare with Germany's prioritising of the individual artist.  Germany's is an extraordinary act of faith. And, of course, extraordinarily smart and far-reaching in its perspective.  It suggests to me a vision of a future culture."

The process in the UK is not as smooth as it is in Germany: "Individual support, via Arts Council England, is far more indirect than that in this country.  The most expected route for an individual is to apply to the government via the Self-Employed Income Support Scheme.  This has proved notoriously problematic, with many people falling through the cracks in all professions.  You can't help but feel how hard this route is for artists. One example of the government's vision which I found telling, was the extraordinary campaign to promote reskilling.  One ad showed a dancer tying her shoes with the caption, 'Fatima's next job could be in cyber'.  The deeply, deeply disturbing proposal being that artists should just give up and do something else."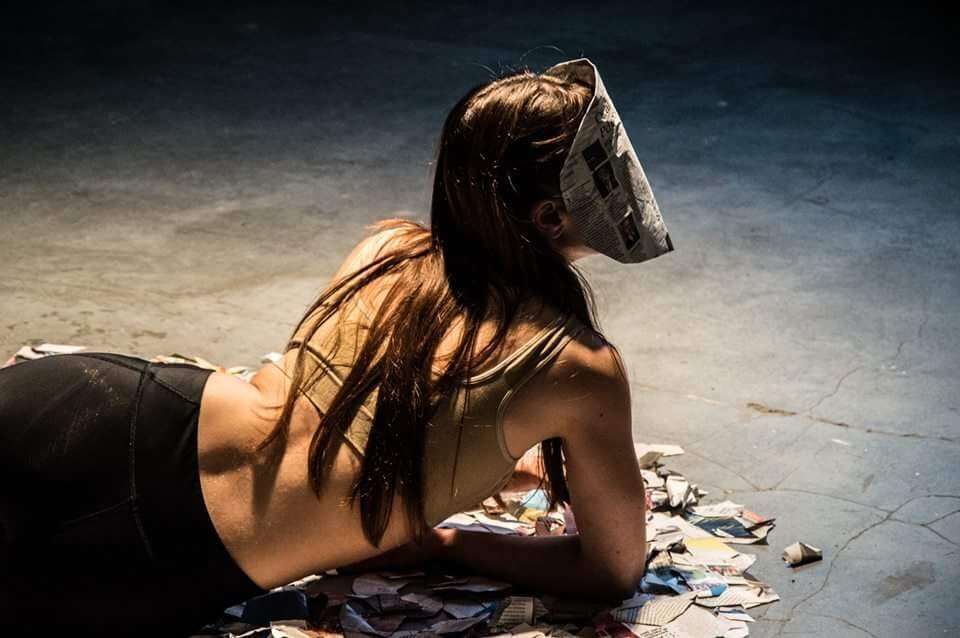 What's happening overseas?
Bojana Stancic, artist and curator at the Art Gallery of Ontario, Canada, provides us with an insight into the overseas scenario, presenting both discrepancies and points of contact with Europe: "From my perspective, Canada has a rich history of public granting bodies but not on the level of institutions necessarily, rather on individual and project levels", Stancic explains. "There isn't also a whole lot of commercial landscape, so I haven't heard that being impacted as much since it was so limited to begin with. The issue regarding Canada is also that different provinces have different regional objectives and support systems. Quebec, for example, is most like a European/EU landscape that invests deeply in its cultural sector as a matter of public interest."
Supporting arts and culture without specifically intervening to sustain artists, independent realities and small organisations that constitute the raison d'être of the whole sector means not recognising in it a matter of public interest. It's not enough to proclaim its value and utility for purely self-celebratory and self-referential purposes; recognising the importance of the professions that nurture the sector is a fundamental step towards an effective and efficient support. It is essential to take a bottom-up approach and to intervene at the level of individual self-employed workers and small independent organisations, and value and recognise these as the future of culture.