The image of Swiss architecture today is still very strongly characterised by the 1990s, when it was catapulted into the global spotlight and became a model of architectural minimalism. The architects who stood for this reduced and sublimated concept of building at the time – such as Herzog & de Meuron, Diener & Diener, Peter Zumthor, Peter Märkli, etc. – are still regarded as pars pro toto for Swiss architecture, at least from an international perspective.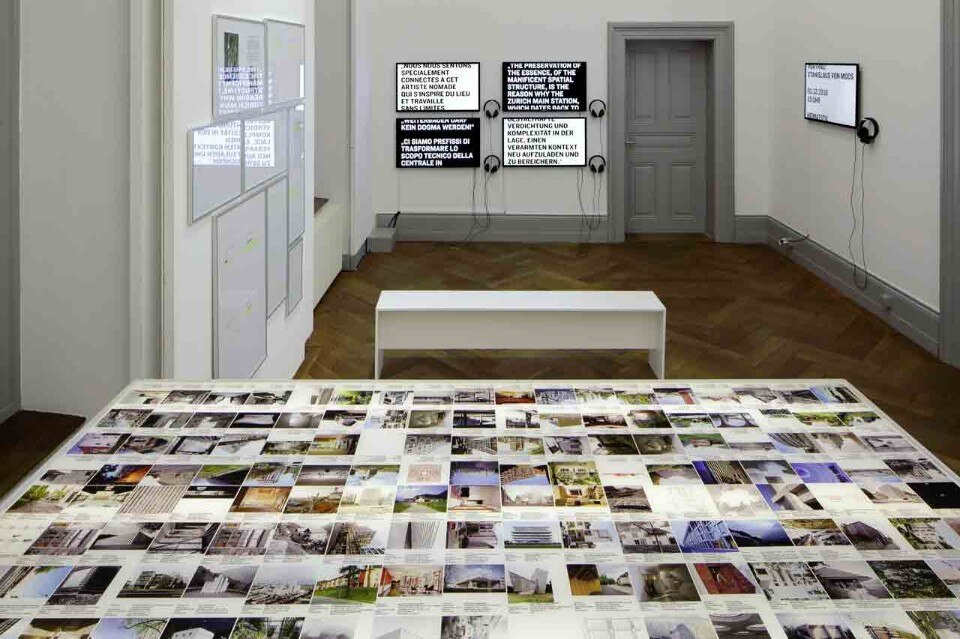 We hear much less about the architects of the subsequent generations, who have been intervening more and more actively in the architecture debate since then."Schweizweit" tracks down the architecture firms that have developed over the past two decades. What and where are they designing and building, and what content and issues are important to them? The resulting exhibition provides a topography of architectural work in Switzerland that, with the surprising diversity of the presented works, uncovers the positive potential that emerges for architecture through the cultural, historical, linguistic and geographical differences that so strongly define this country's character.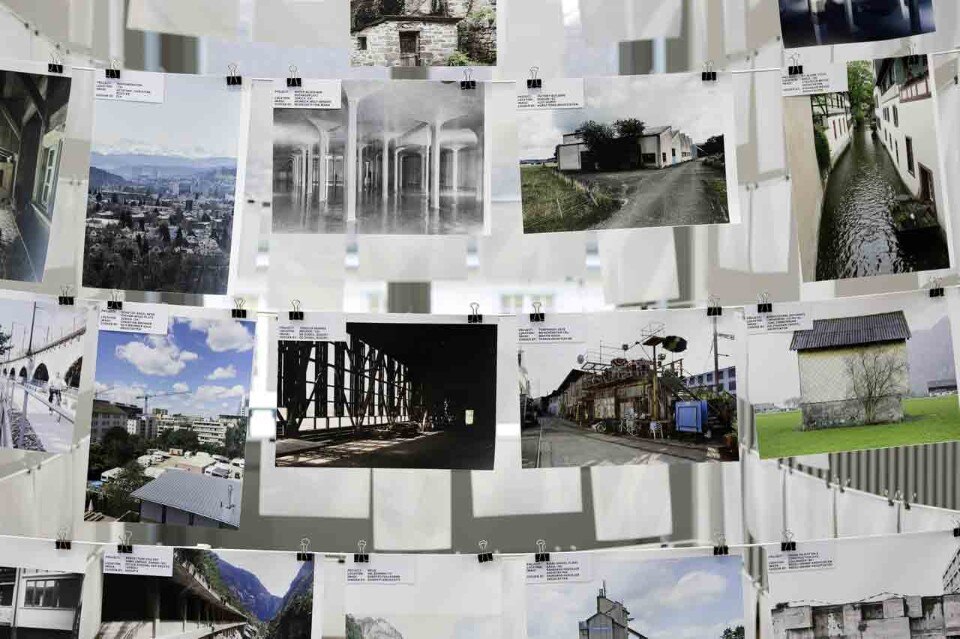 A list of over 300 names was compiled and S AM invited all those on the list to participate, sending them three questions. In response, each had to send in an image with a caption. A total of 162 architectural offices accepted and sent us their responses, which were then defined more precisely in a dialogue. The selected images are as diverse as the reactions of the architects. What has emerged is a visual atlas of recent architectural production in Switzerland. The exhibition shows commonalities and differences in the issues, content and formal strategies that matter to Swiss architects today.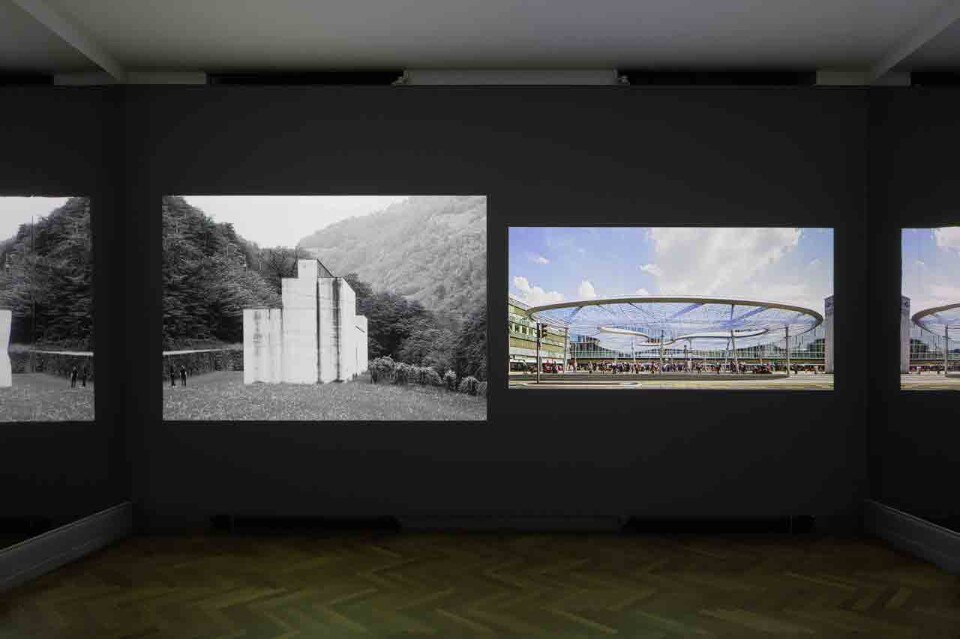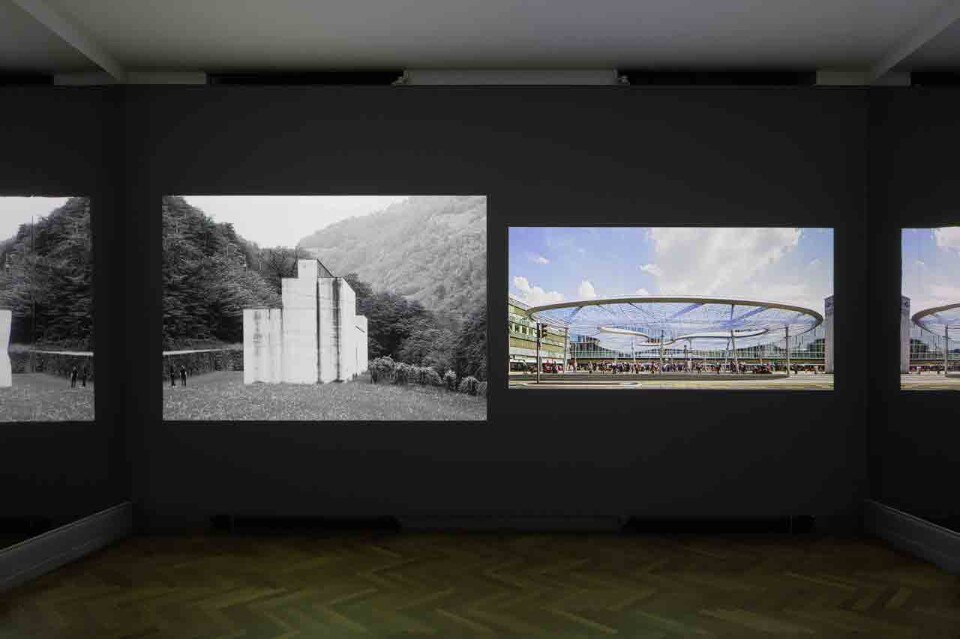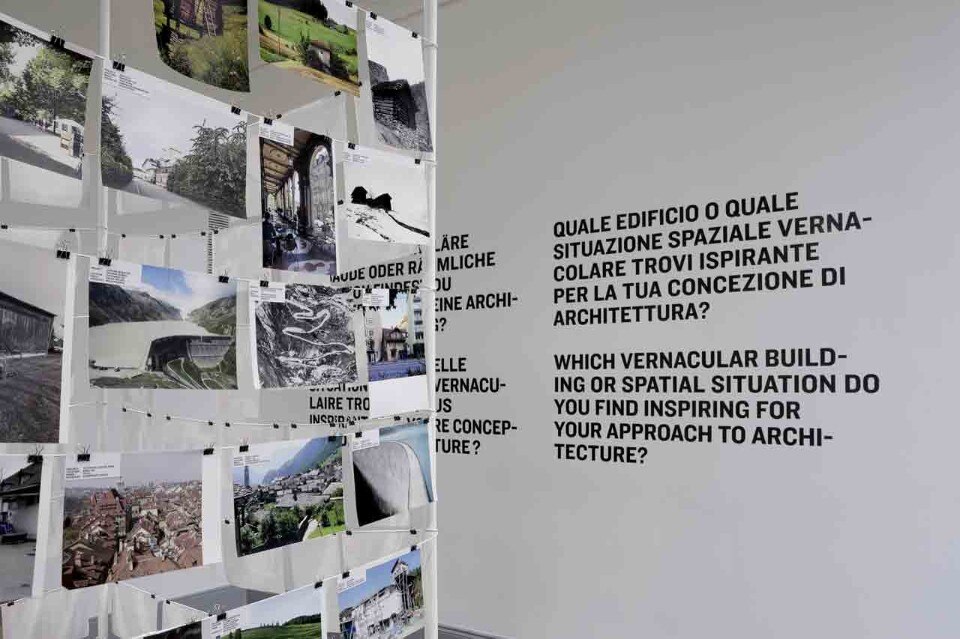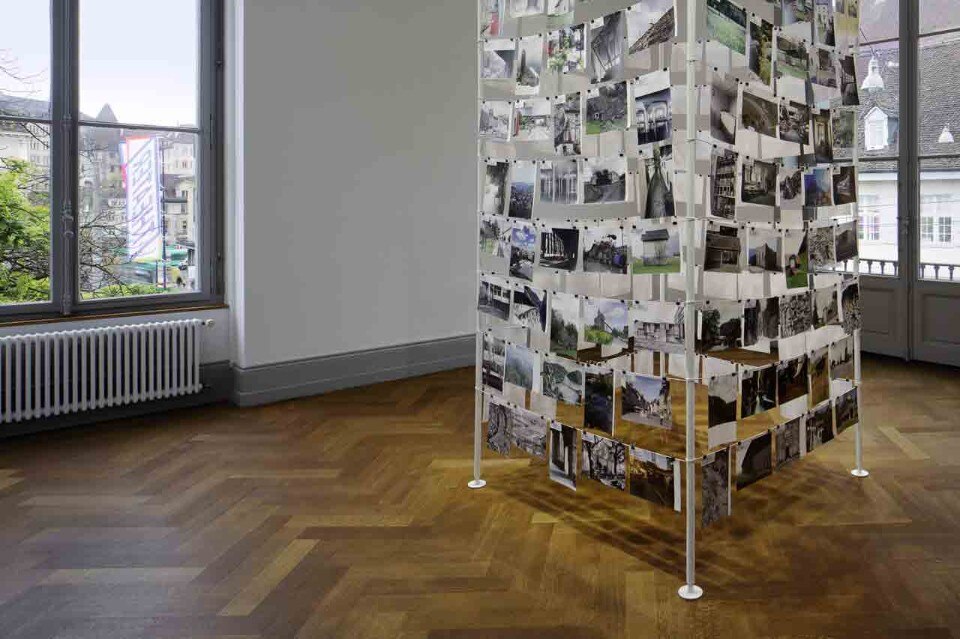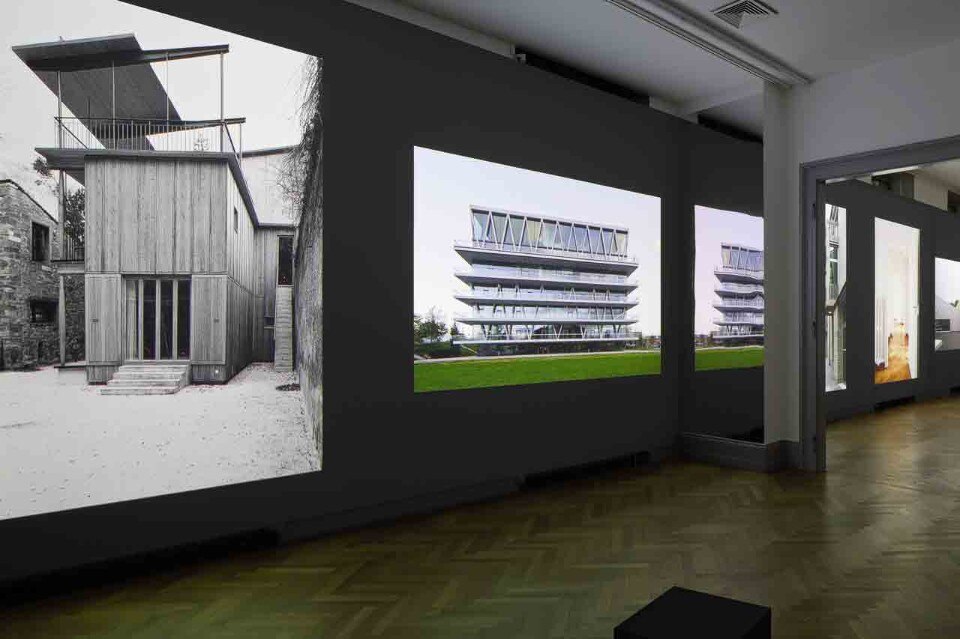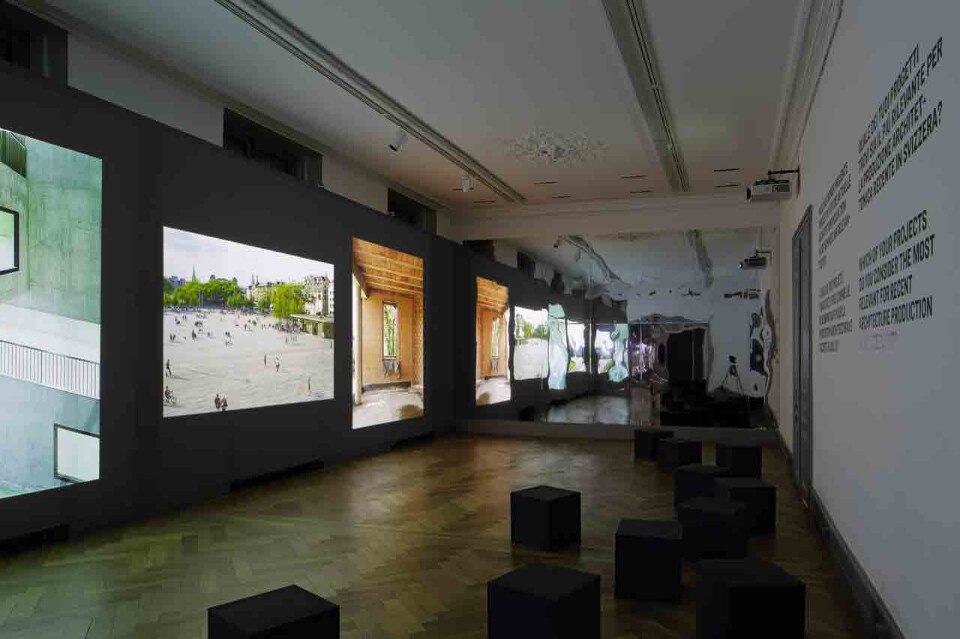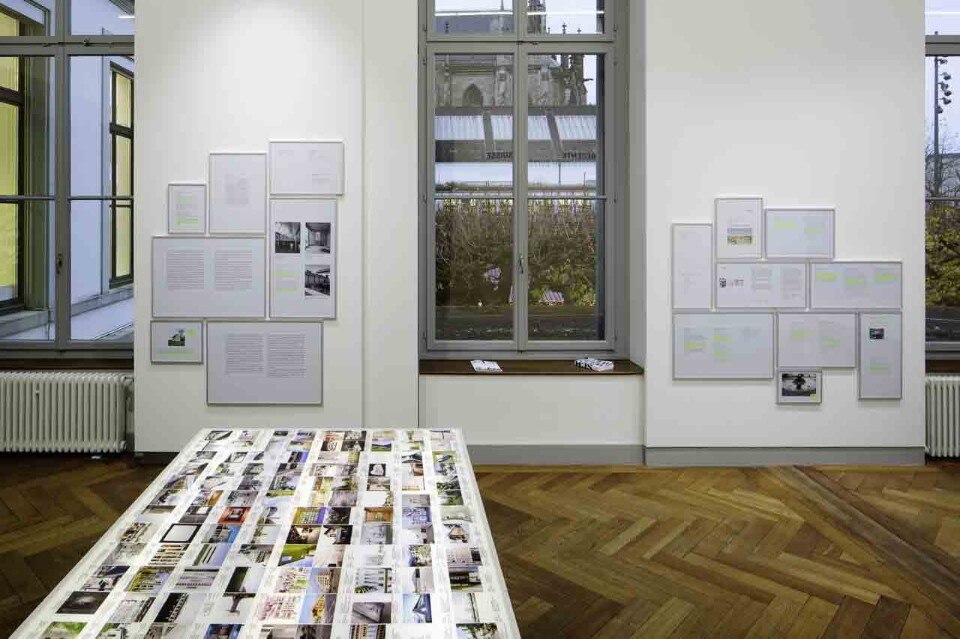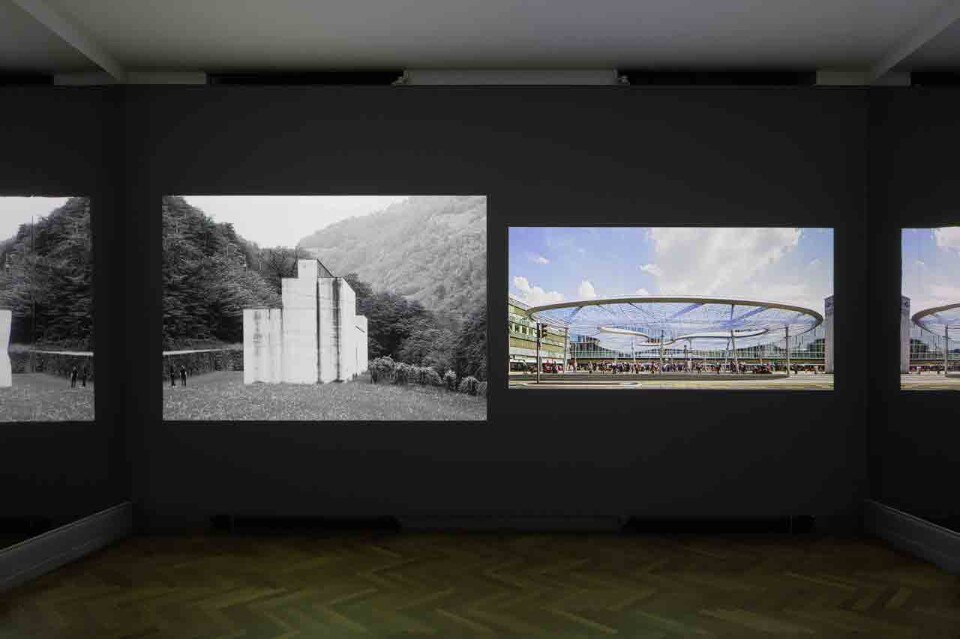 Schweizweit, installation view at S AM, Basel, 2016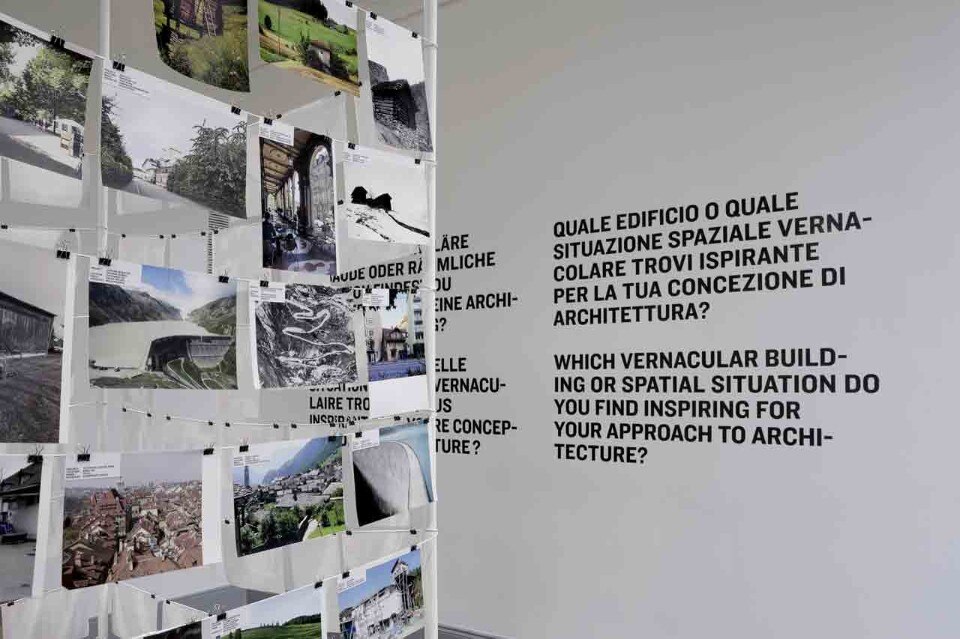 Schweizweit, installation view at S AM, Basel, 2016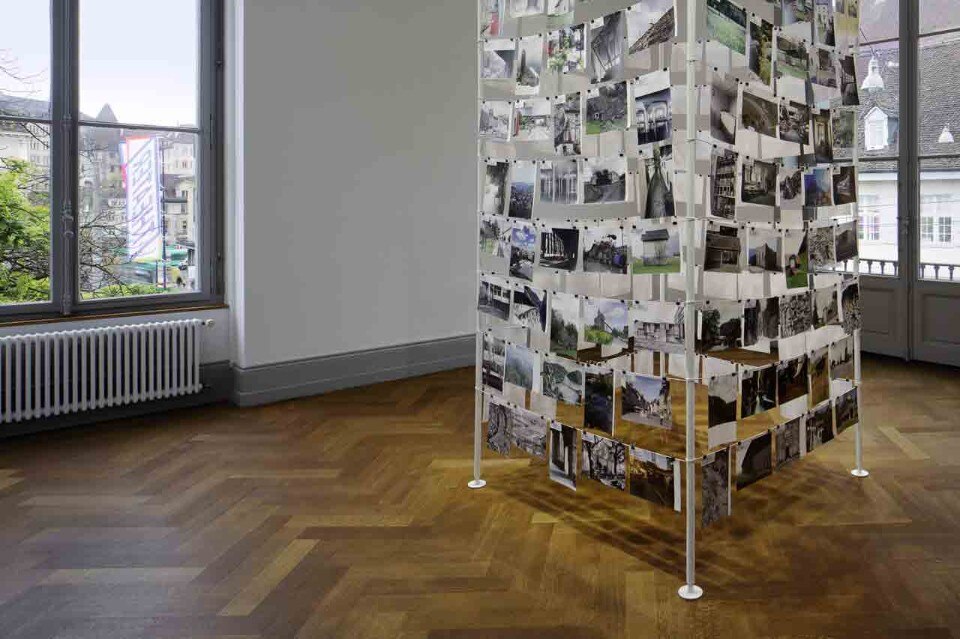 Schweizweit, installation view at S AM, Basel, 2016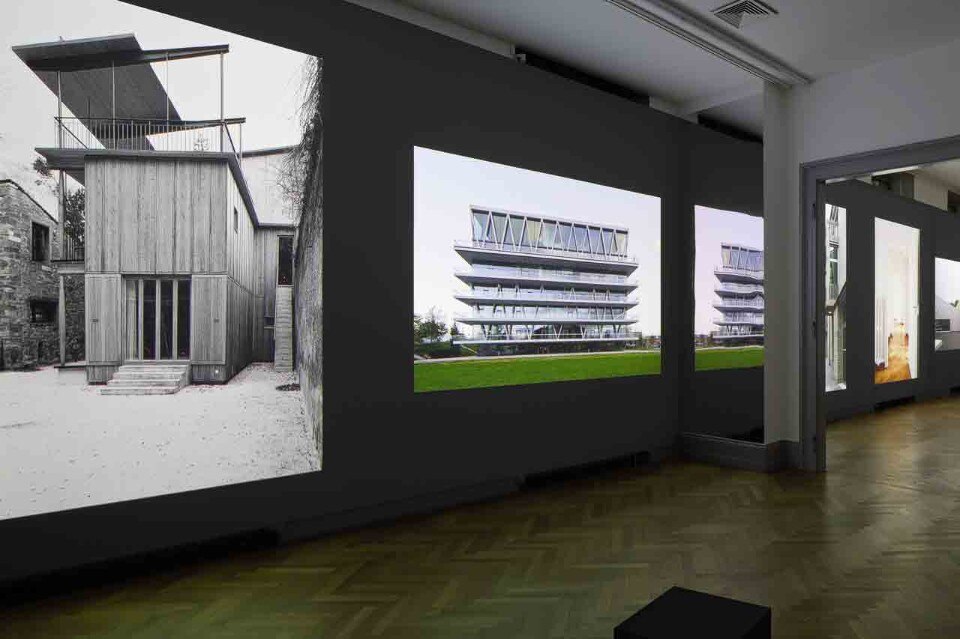 Schweizweit, installation view at S AM, Basel, 2016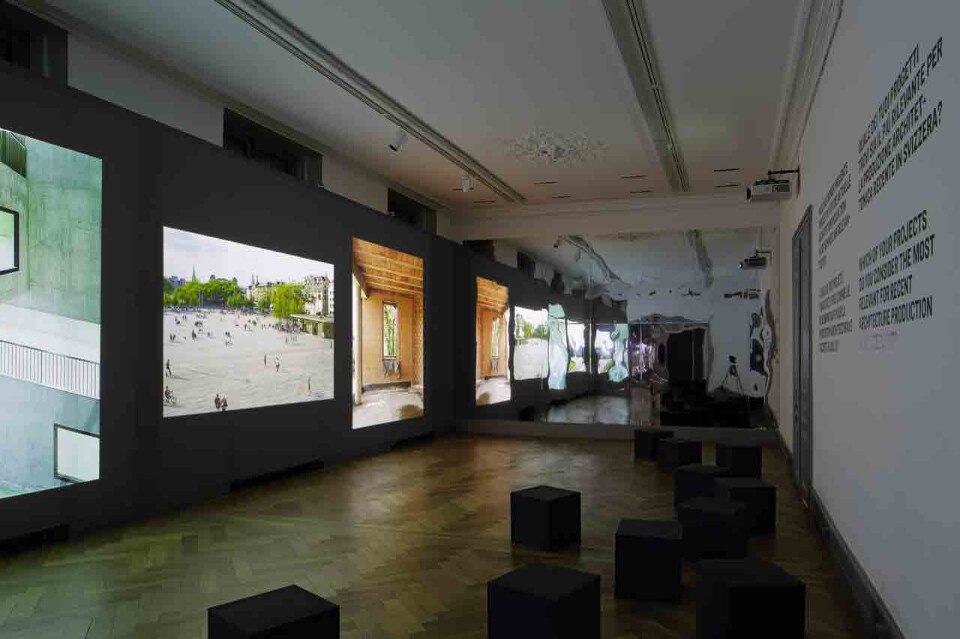 Schweizweit, installation view at S AM, Basel, 2016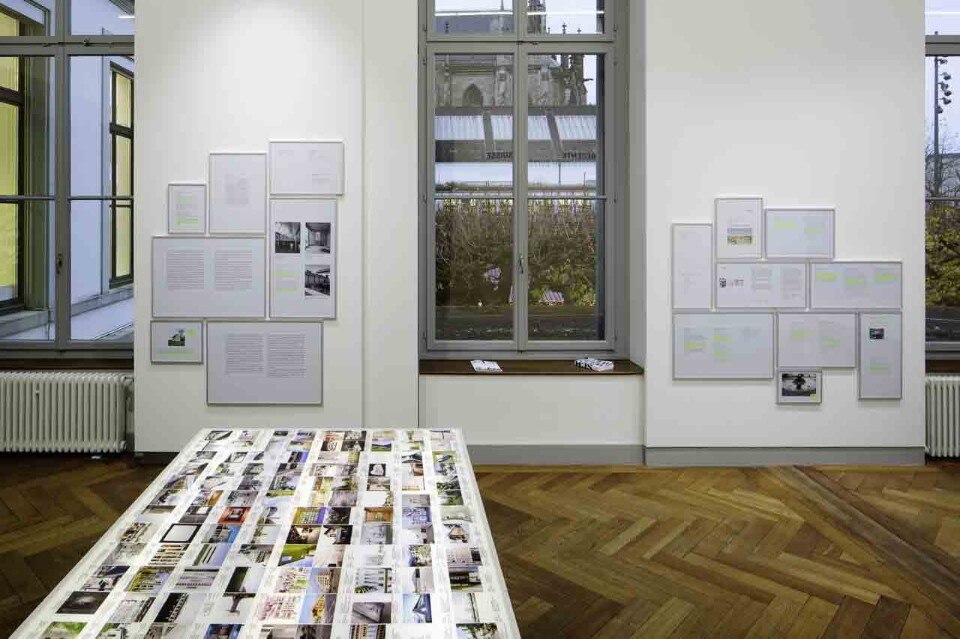 Schweizweit, installation view at S AM, Basel, 2016

until 7 May 2017
Schweizweit
curated by Andreas Ruby with Viviane Ehrensberger and Stéphanie Savio
S AM Swiss Architecture Museum
Steinenberg 7, Basel