Caesarstone will present Islands, designed by Raw Edges, with an interactive installation focusing on food and dining within the domestic environment at Palazzo Clerici, in Milan's Brera District.
Islands seeks to reshape the typical interior arrangement by positioning the surface as the binding element of its design.
Cabinetry and appliances are slotted into purpose-built voids within the Caesarstone surface itself instead of being placed atop or around it, thus highlighting the monolith's value and functionality within the interior environment.

Offering a new take on a variety of domestic spaces, Islands focuses primarily on the kitchen concept and the significance of the preparation and enjoyment of food.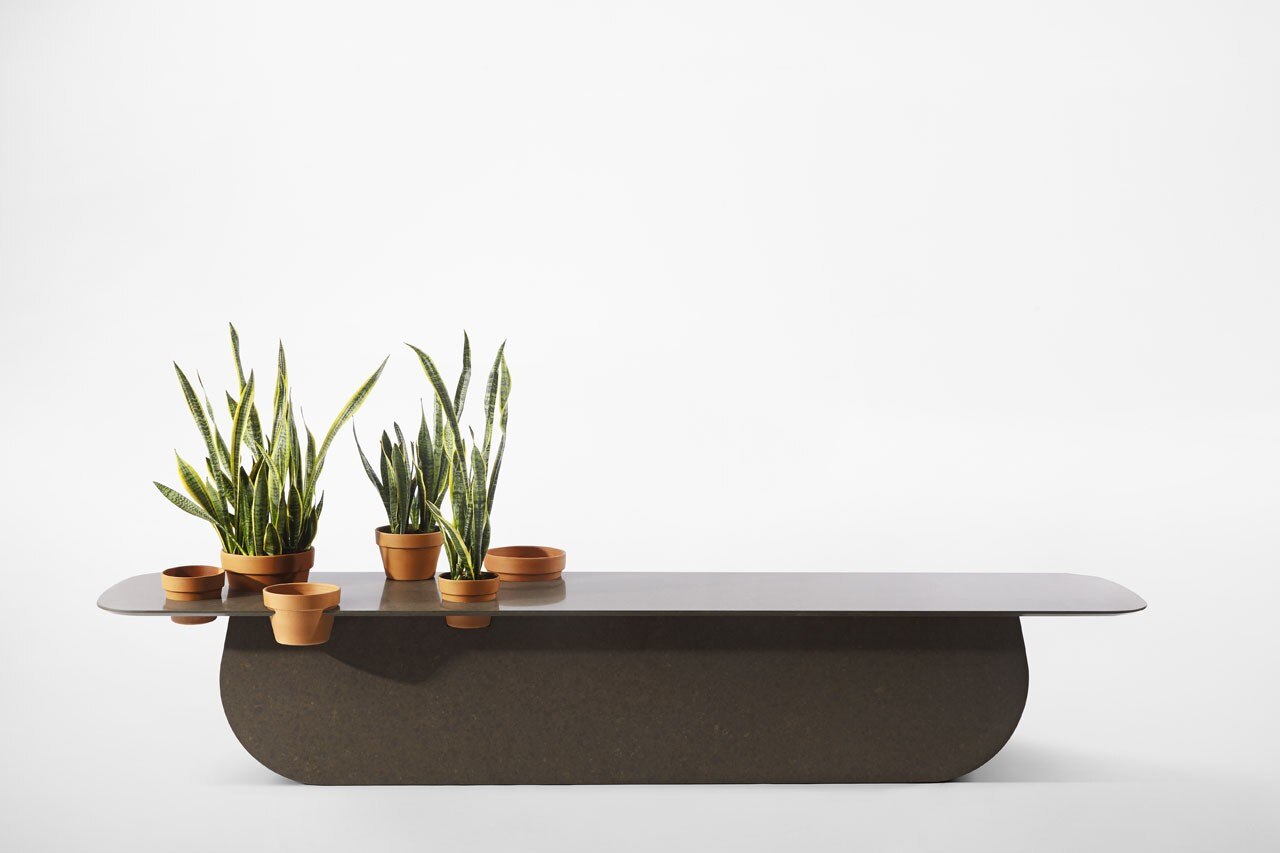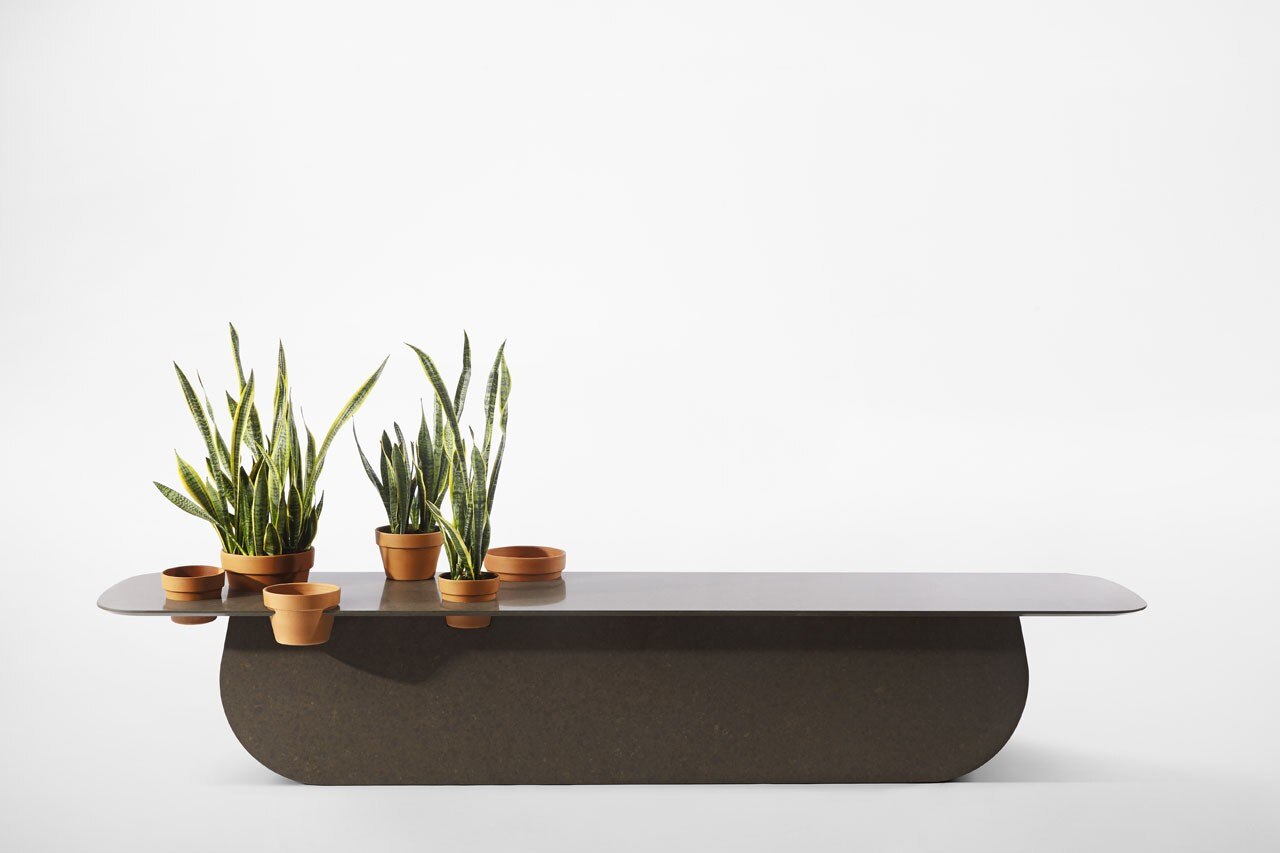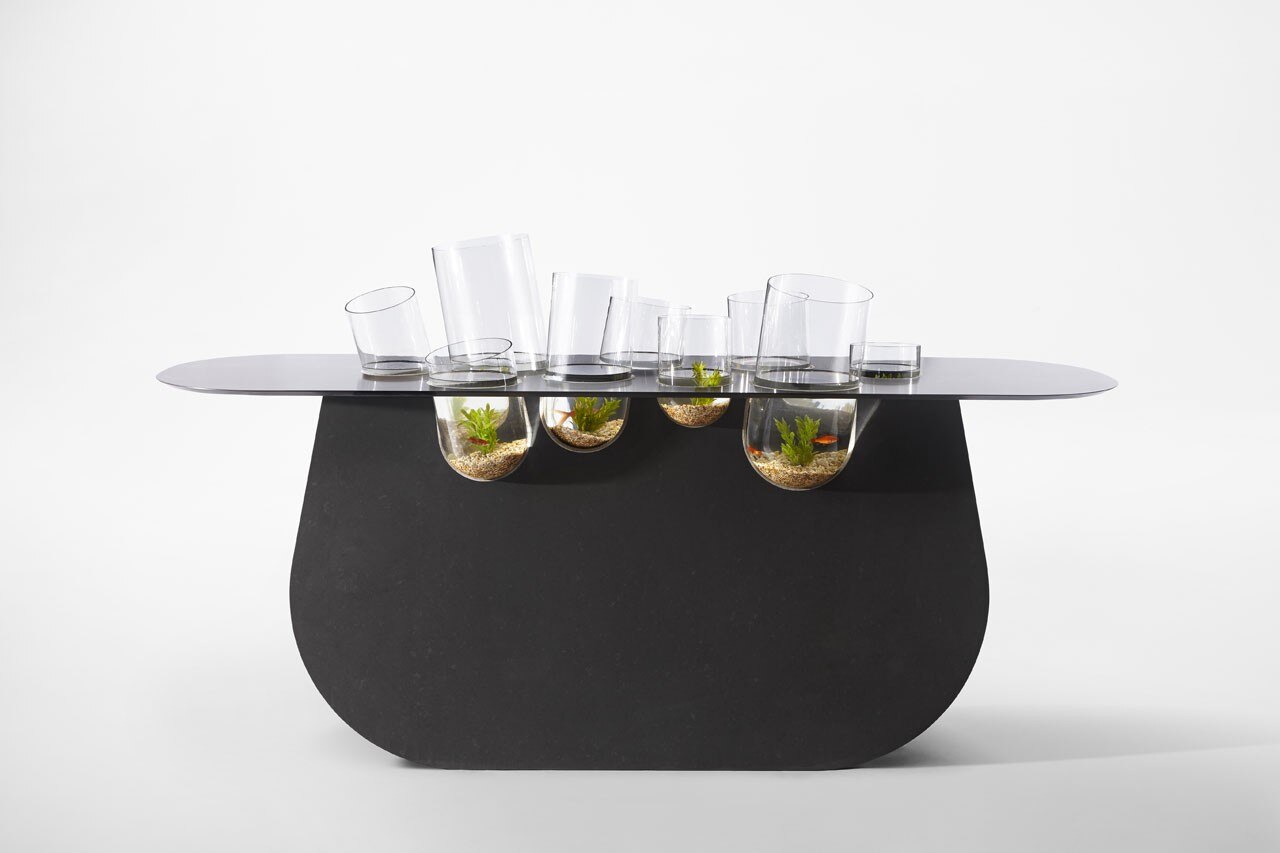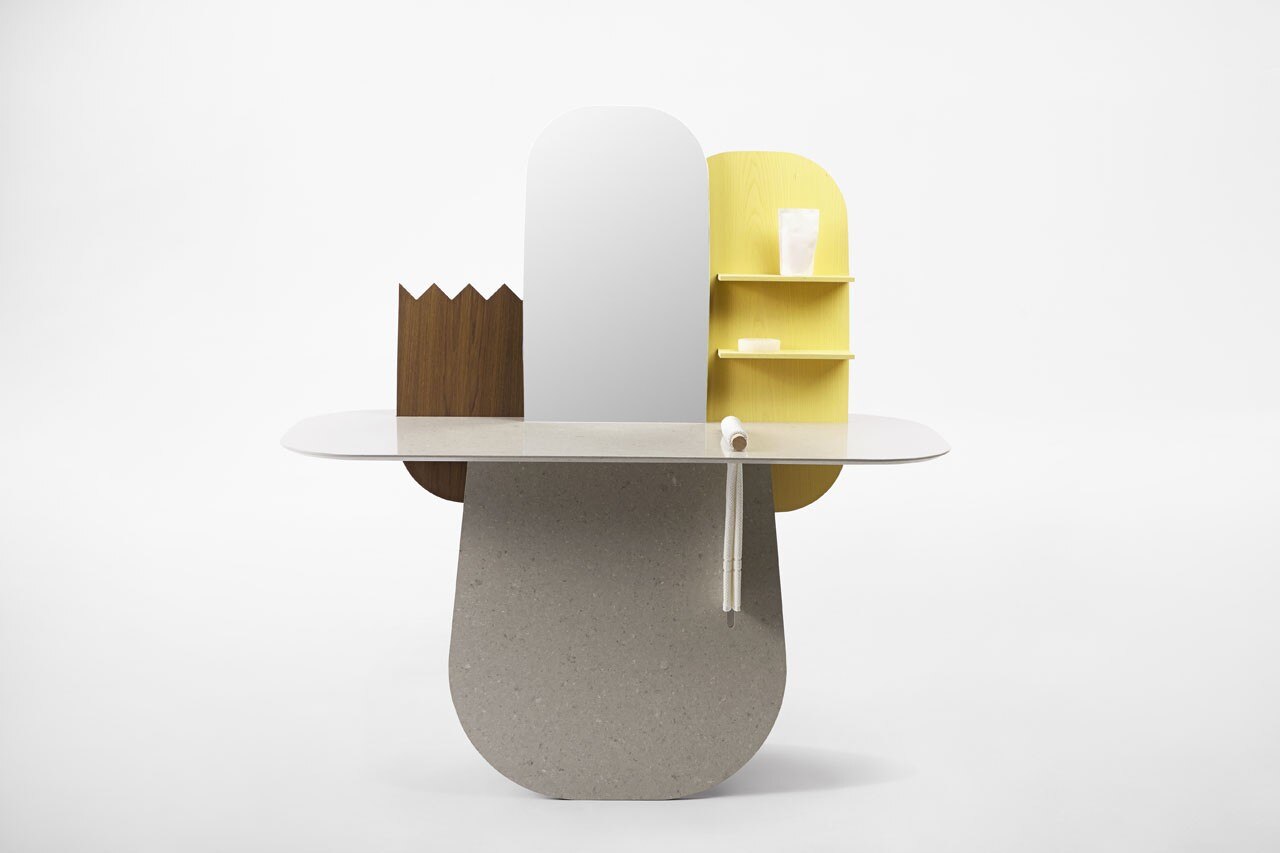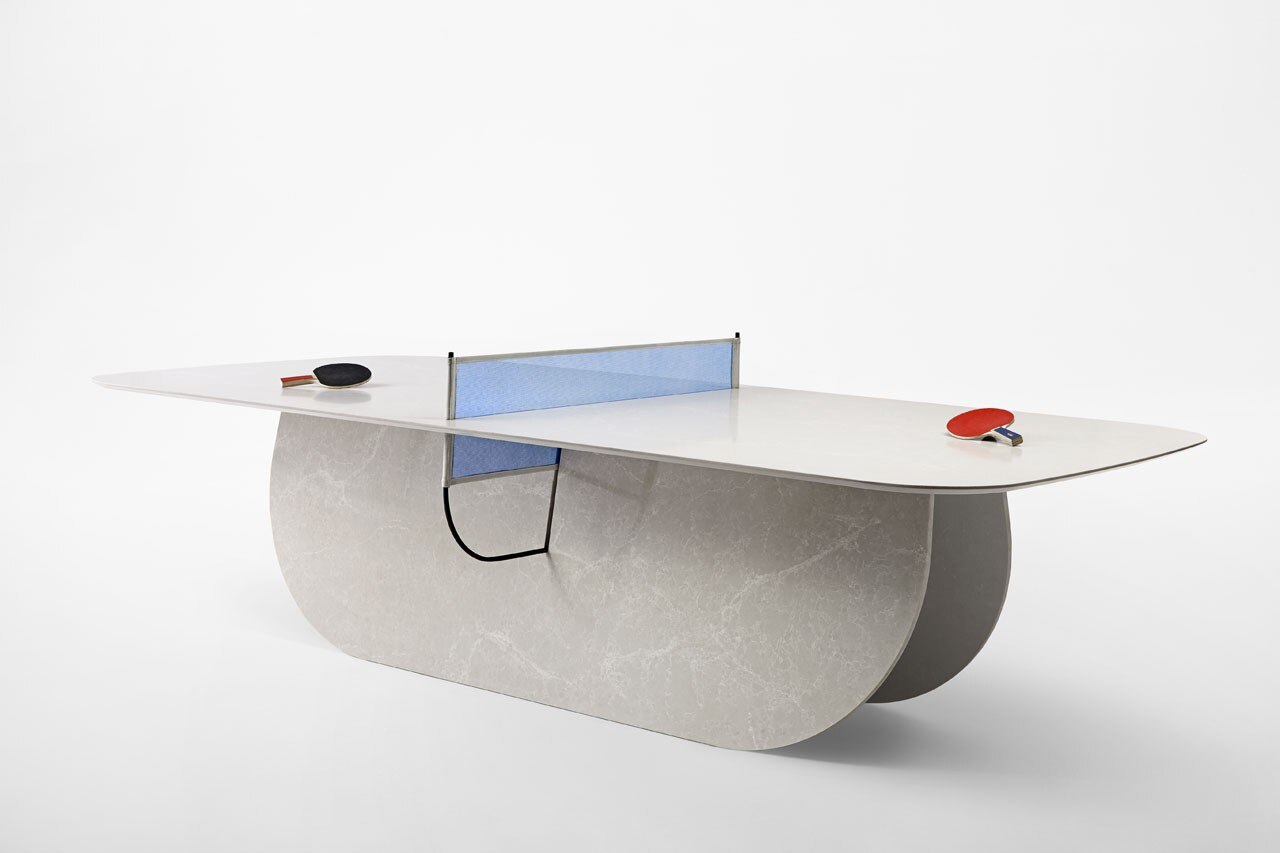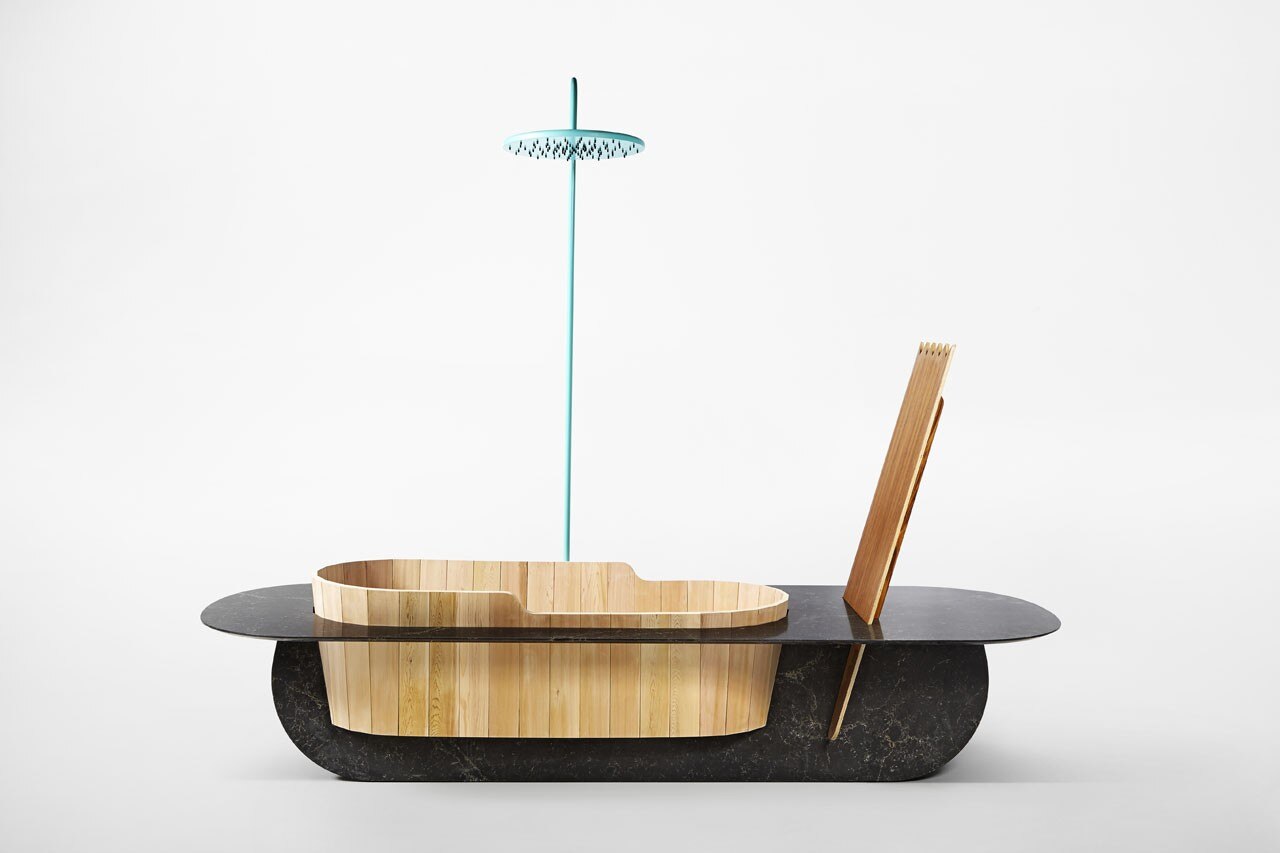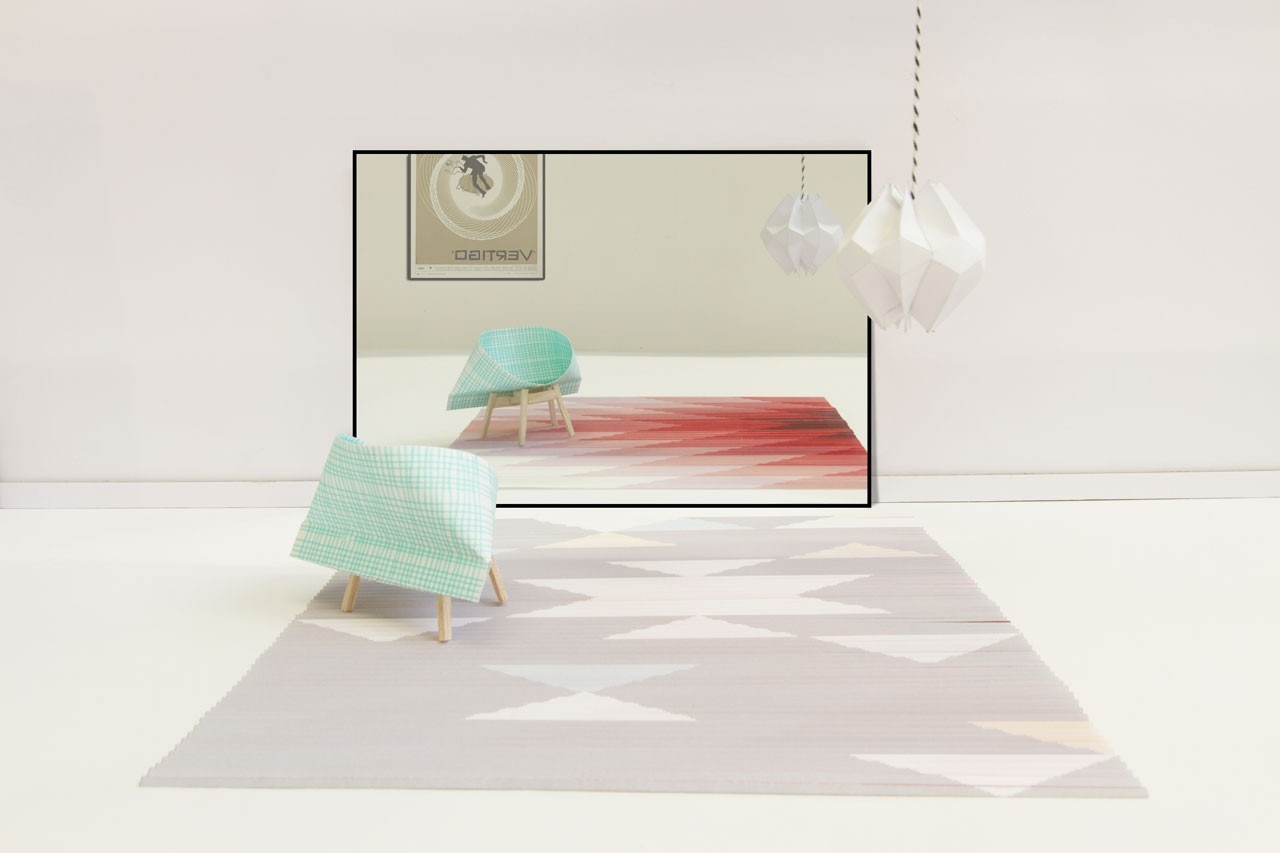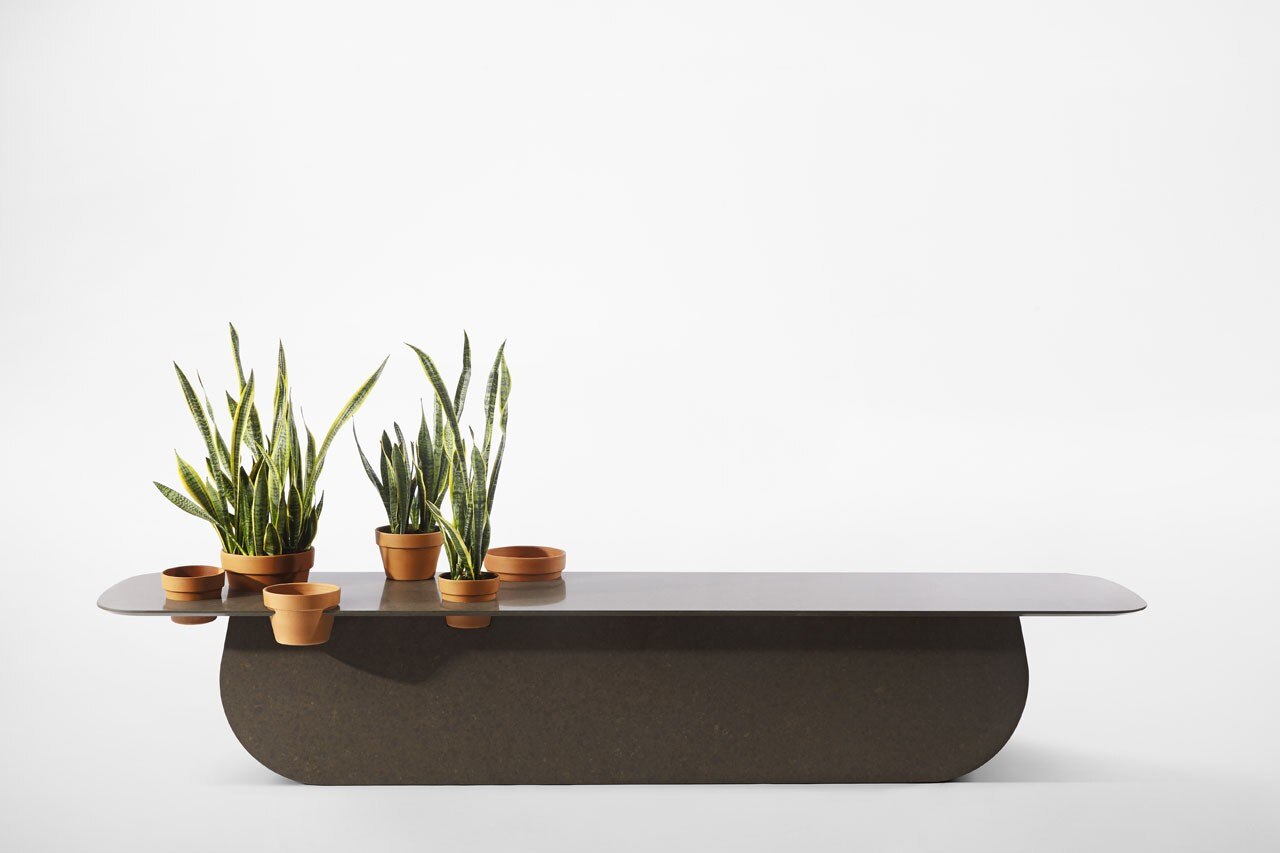 Raw Edges, Islands, Caesarstone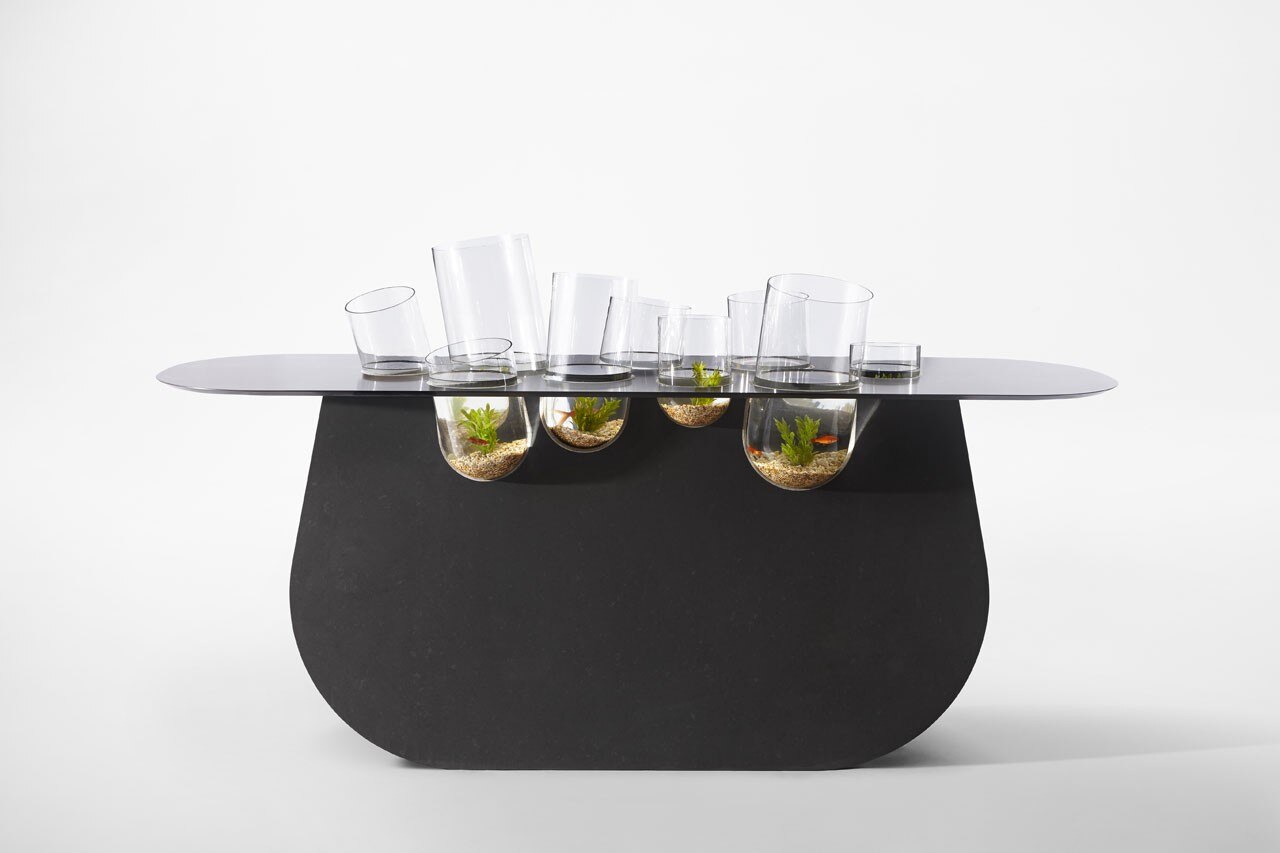 Raw Edges, Islands, Caesarstone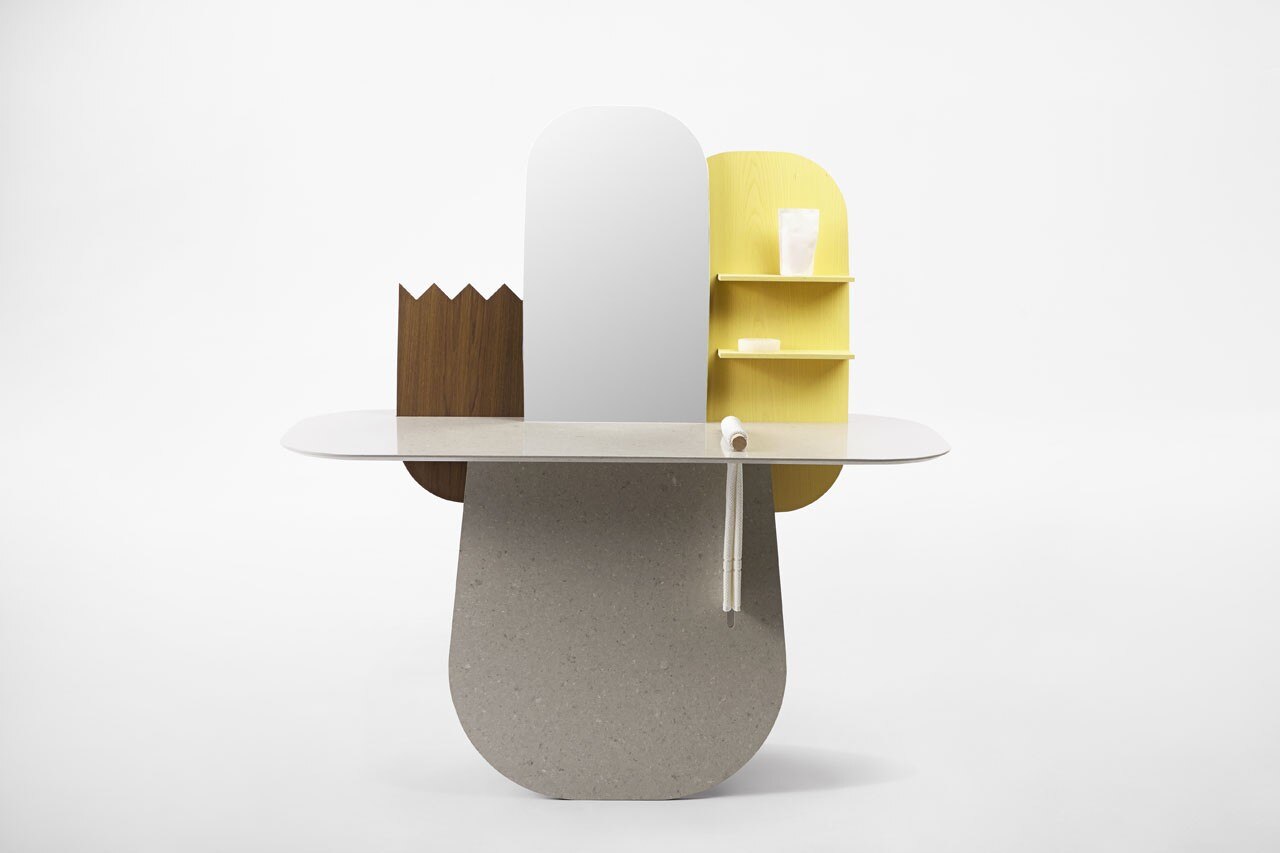 Raw Edges, Islands, Caesarstone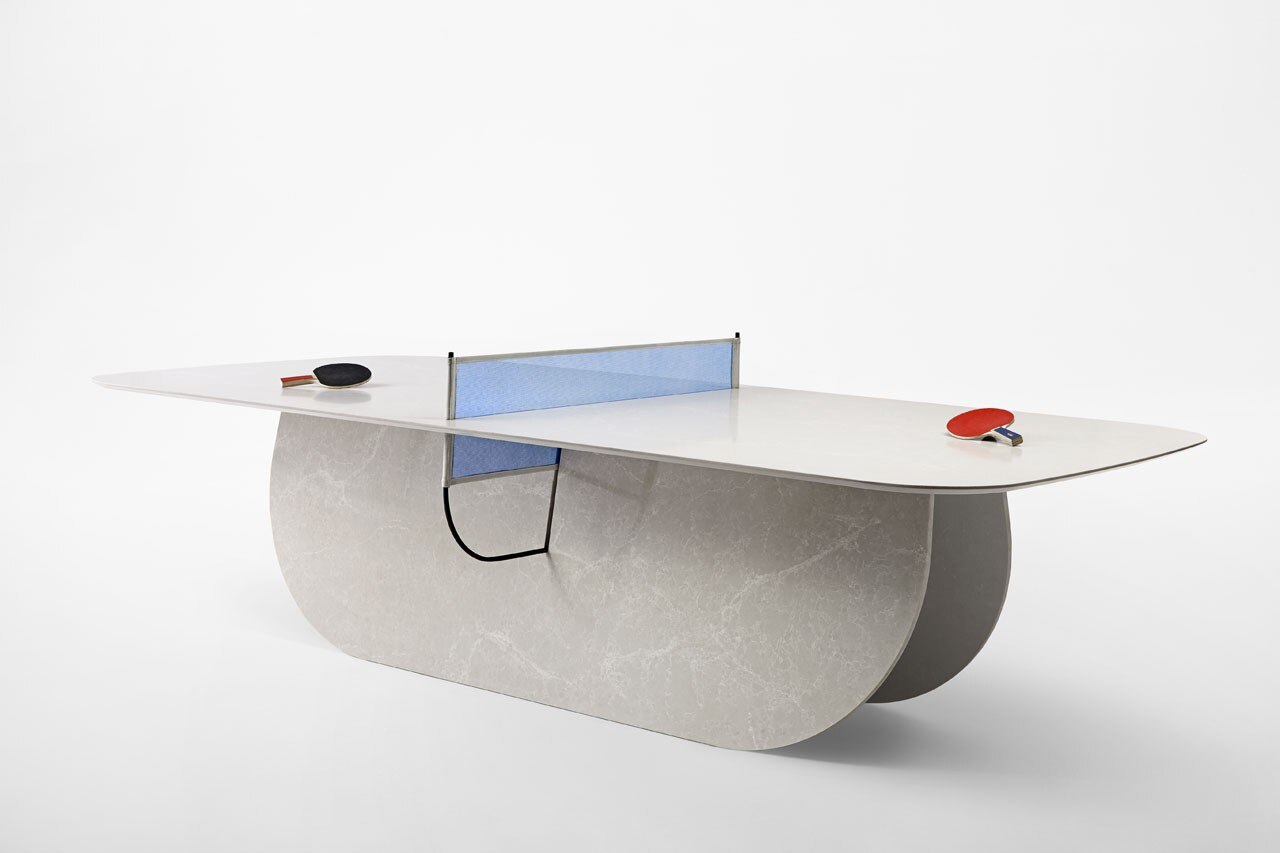 Raw Edges, Islands, Caesarstone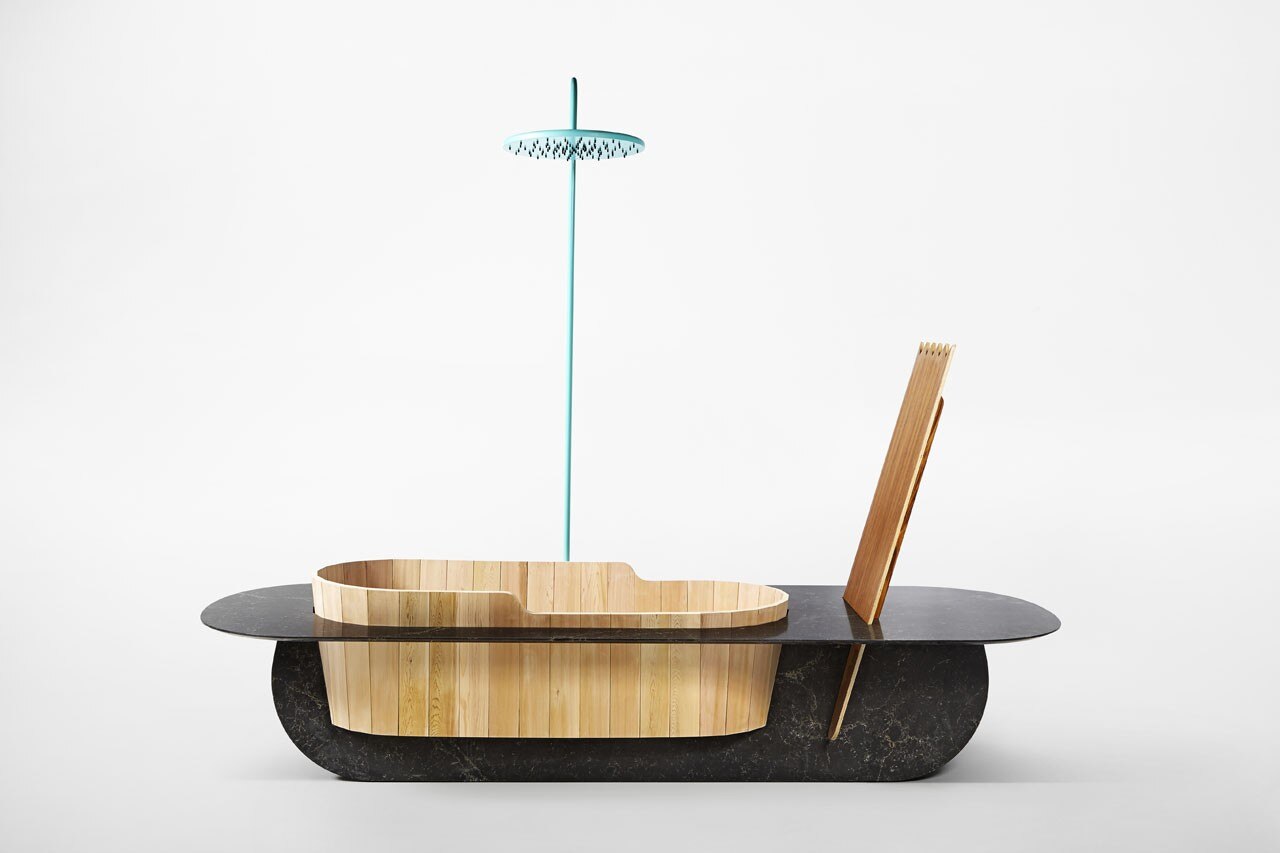 Raw Edges, Islands, Caesarstone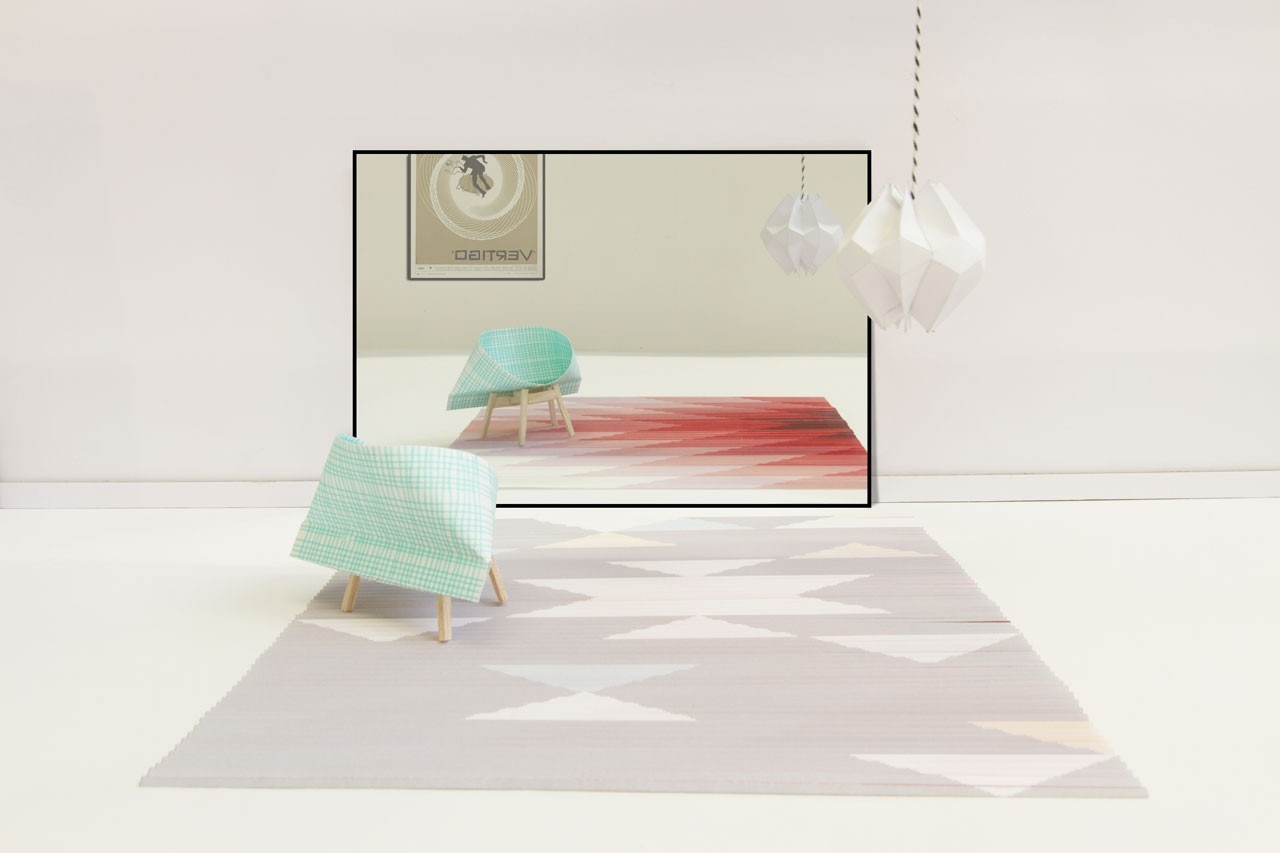 Raw Edges, Islands, Caesarstone

Islands
Design: Raw Edges
Production: Caesarstone

From April 8 until April 13
Palazzo Clerici
Via Clerici 5, Milan