During Milan Design Week, the Design Language exhibition will take place at Civica Scuola Interpreti e Traduttori Altiero Spinelli, which will open its doors for the very first time. This international design exhibition can be seen as a study of the layers of our everyday designs, the various design languages spoken around the world, and the wealth of cultural identities that lie behind objects. The show includes more than fifty design studios and brands, and brings together professionals from all over the world for a three-day conference.

Design Language demonstrates the number of different languages that designers speak. Whether it is colour, use of materials or style, the diversity is every bit as plentiful as the number of dialects spoken around the world. Ultimately, the final product says a great deal about the culture in which it was made.
"Design Language is a cross between a trade fair and an exhibition in which diversity in approach and form is the leitmotiv", says David Heldt, co-initiator of the presentation during Salone del Mobile. The exhibition provides common ground where different design worlds collide and new alliances are forged.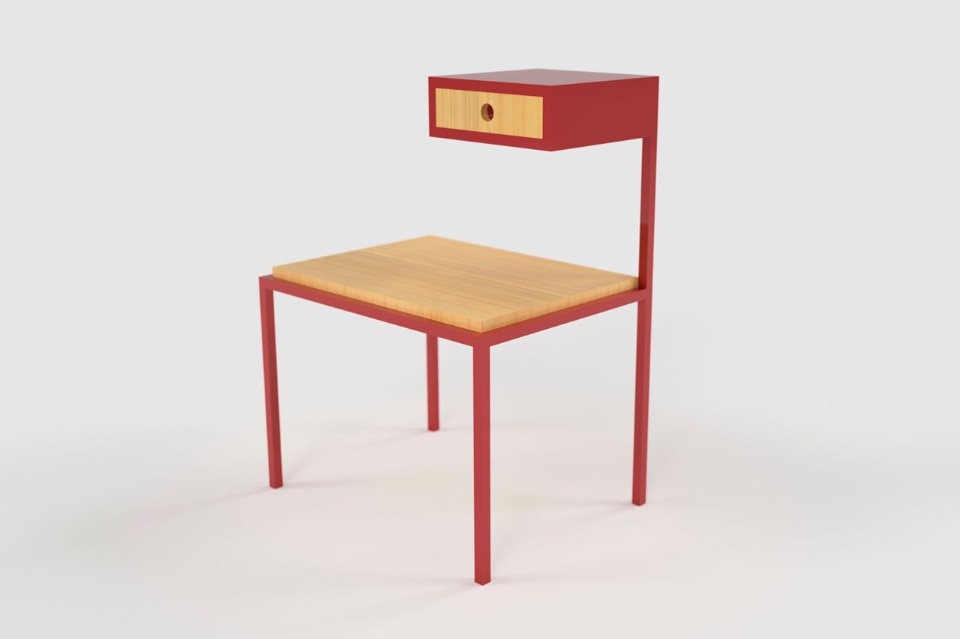 4 – 9 April 2017
Design Language
curated by Cara\Davide and Connecting the Dots
Civica Scuola Interpreti e Traduttori Altiero Spinelli,
via Carchidio 2, Milan