Water is an essential element for life: all species, fauna and flora, have evolved with water and have developed vital reactions to water in terms of survival.
Nature always has a professional way to solve life's problem. In order to release and protect its seeds, a pinecone has the amazing ability to open and close through its surface reaction to water.
This natural phenomenon led Chao Chen to a material study into pinecone of bio-mimicry science and has inspired him to create a laminate water-reacting material. Utilizing inherent properties, this bio-mimetic material detects humidity and changes its shape automatically without mechanical structures or electrical elements. While water is indispensible in our daily life, it sometimes causes problems.
In the context of different scenarios involving water (planting, architecture exterior, rain and special package), the water-reacting material has been applied to different products: a water indicator which detects the soil moist and informs users, the architectural surface which changes its colour in the rain, a shelter which automatically closes to prevent the rain and dehumidifying furniture. Using a mechanism analogous to the water reaction from the pinecone, these products utilize a natural way to face the water and solve problems, illustrating nature's engineering with functionalism and aesthetics.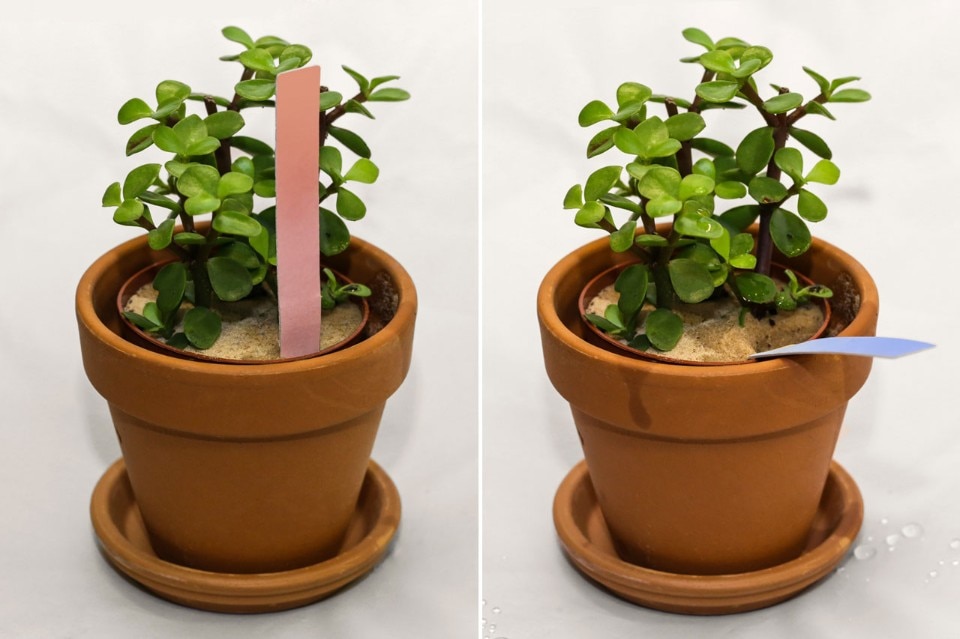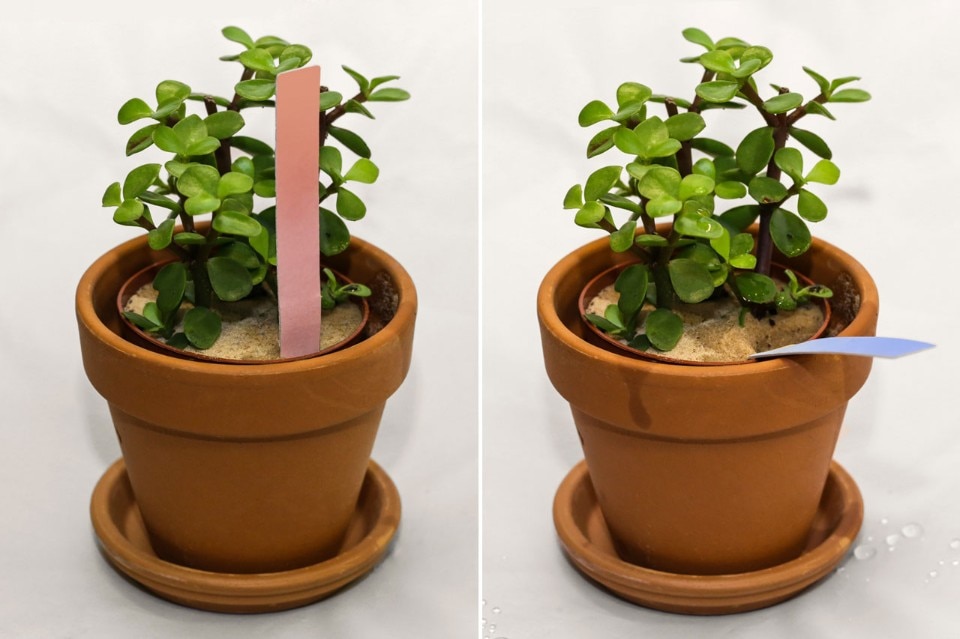 Water Reaction
Design: Chao Chen
University: Royal College of Arts