During Milan Design Week Hive exhibited Nicolette de Waart's current explorations of modular design, which invites users to shape their own surroundings. They work in both small and large-scale spaces and as simple or complex arrangements.
Leaf Seats is Kvadrat wool-covered footstools collection; appealing when combined, ranged against a wall or stored in full view, beautiful as footstools in their own right.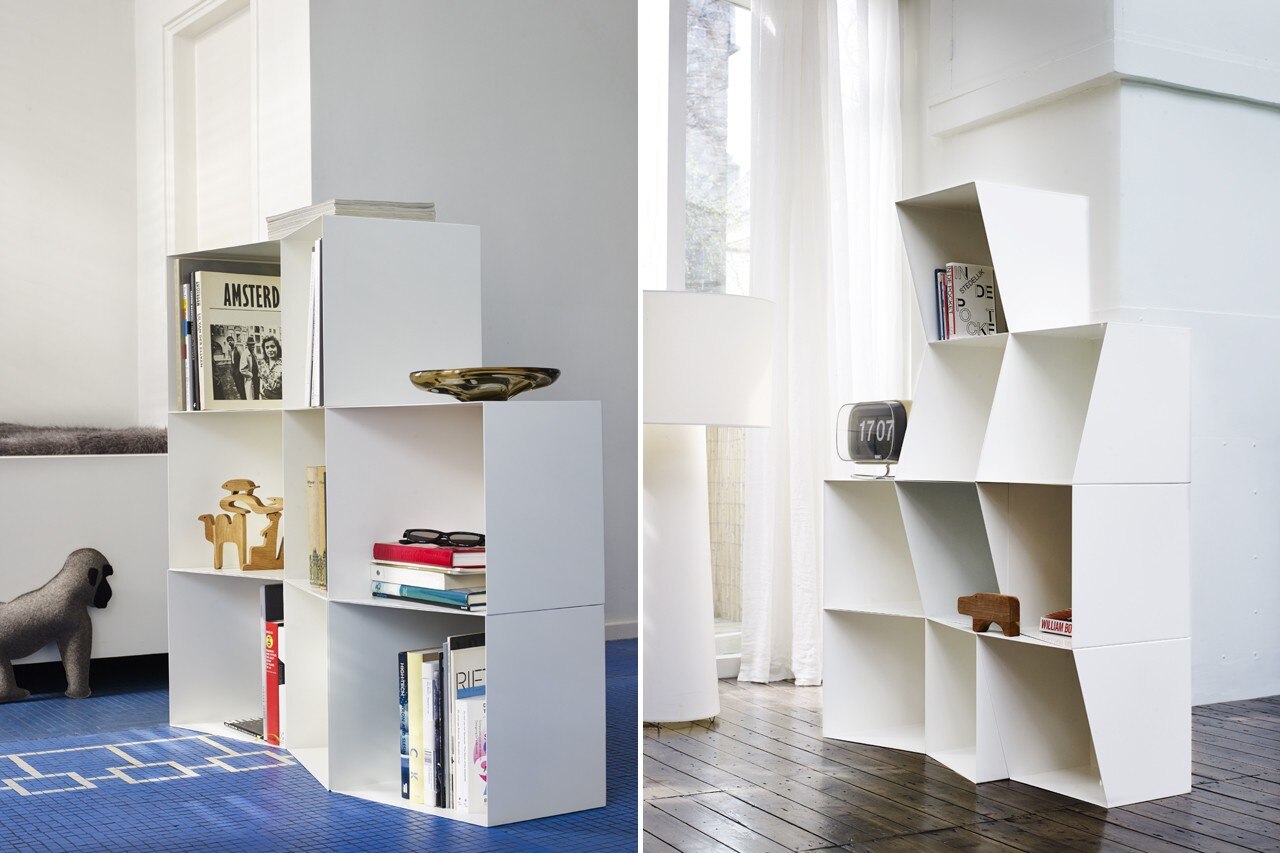 Jutting Bookcase Cubes are responsive storage spaces, pulled into asymmetry by one projecting side and finely finished in powder-coated sheet metal. They combine the functions of book storage and display with a modern take on the cabinet of curiosities. This creates intriguing storage and display sets, either floor or wallmounted, stacked or ranged, in regular ranks or jutting patterns. They work equally well as a scaled feature on a large wall, or assembled as a room divider.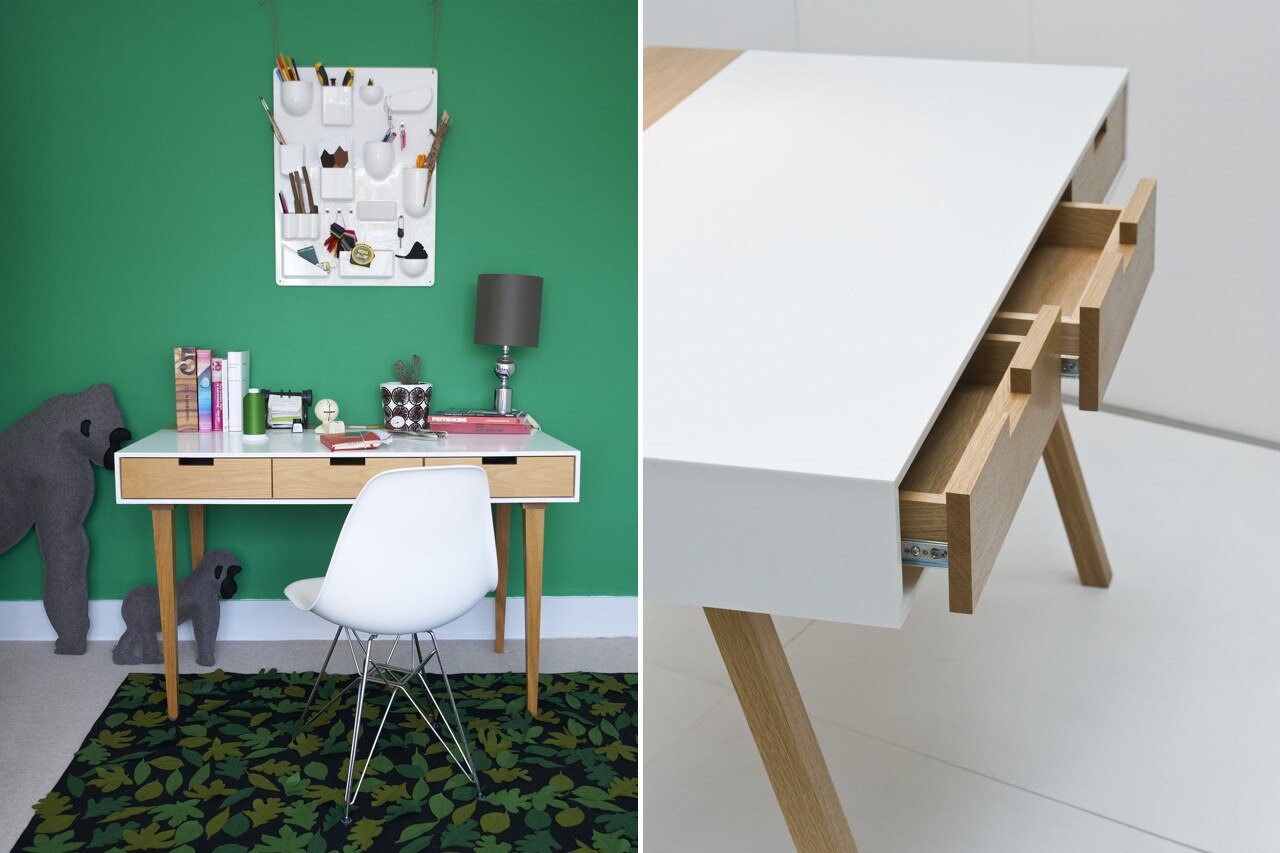 Modular Cast Candlesticks resemble the elements of a wooden tiling puzzle: simple, pure, very tactile shapes that the buyer can interlock and assemble into multi-stemmed candle arrangements.

The Corian/Oak Writing Desk presented by EDIT by designjunction is made by craftsmen in the UK. It combines Corian with organic wood, blending two contrasting materials to make one sleek, functional object of beauty.


Corian/Oak Writing Desk, Jutting Bookcase Cubes, Leaf Seats, Modular Cast Candlesticks
Design: Design by nico