At the Limonaia di Villa Strozzi, last autumn, some fifty or so creatives – Italian and international – were able to exhibit, each presenting from one to three objects at the "Source" exhibition, mounted under the conviction that self-production was a form of research to be considered with ever greater interest and curiosity by makers.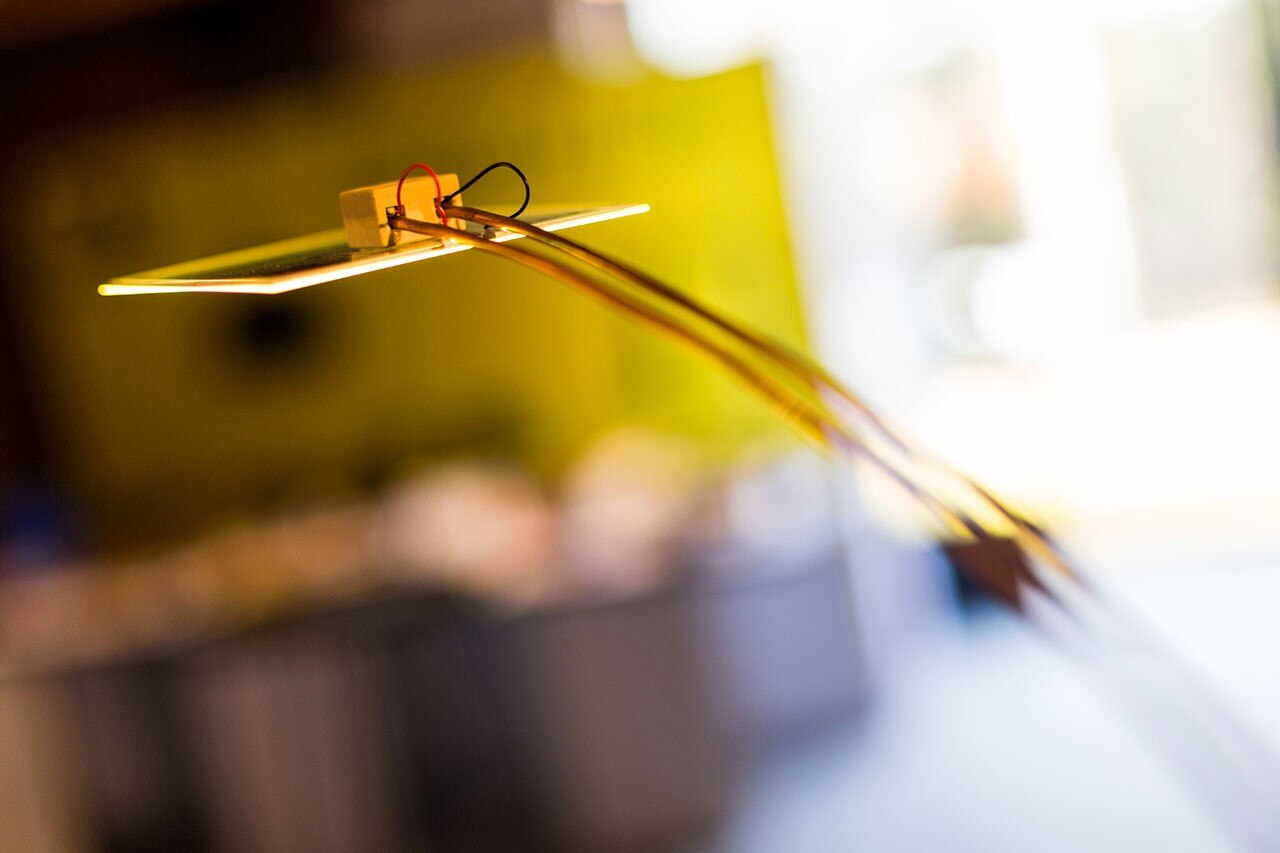 Some of these designers arrived in Milan, and all of them have experimented with self-production processes whilst also attempting to sell their results.

Among these are Alessandro Marelli, who has brought an Oled lamp with a minimal structure, a copper stem and stone base, and Massimo Barbierato, who is exhibiting his wooden fruit bowl inspired by toy car tracks, and a set of bottles and glasses resulting from a group project done with glass craftsmen who worked on edges and resistance.

8–13 April 2014
Source
viasavona52
via Savona 52, Milan