Sturtevant and Franz West will be the recipients of the Golden Lions for Lifetime Achievement of the 54th International Art Exhibition – ILLUMInations (Venice, Giardini and Arsenale, June 4th - November 27th, 2011).

The decision, made by the Board of la Biennale di Venezia, chaired by Paolo Baratta, under director Bice Curiger's proposal, finds its motivation in "the uniqueness of their topical contribution to Contemporary Art and for having developed a forceful and rich oeuvre, which invites to see the artistic production in connection with other intellectual discourses".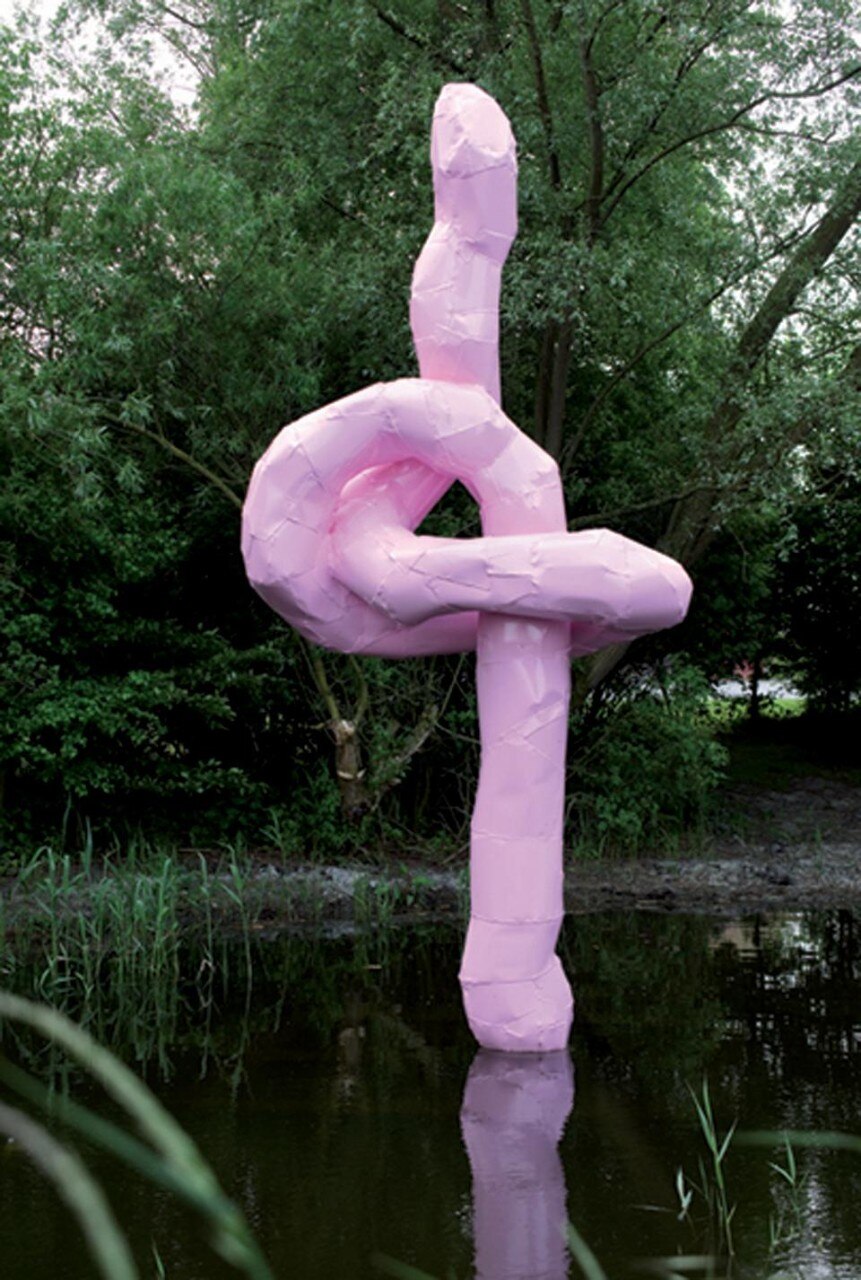 Sturtevant (Lakewood, Ohio 1930) has an unique and fascinating artistic career, she developed an extremely coherent oeuvre literally in the "shadow" of the most important artistic experiments and movements of the twentieth century. Her works are raising questions about originality and authorship long before these topics have become intensely discussed in philosophy and literary theory.
A precursor of conceptual art, Sturtevant has created replicas of works by artists –mainly male ones, like Marcel Duchamp, Frank Stella, Andy Warhol, Joseph Beuys and more recently by Felix Gonzalez-Torres or Paul McCarthy. It is only since the 1980s that her work has entered the art discourse, and has gained an incredible reputation in the last years, particularly through her recent development of her oeuvre – which includes also film and performances. Franz West (Vienna 1947) is one of the most important contemporary artists working in sculpture, but also in collage and installation. His earliest works were created around the idea of "Passstücke" (or "Adaptives"), small sculptures to be held by a person near the body to become "complete". The interpretations of these sculptures were seen in between "neurosis" and "prostheses". At the same time his works took up an aesthetic language aiming towards the vague and the decrepit, relating to discourses around the body, to psychoanalysis, literature and philosophy in an often grotesque and "messy" way.
Franz West has been a great innovator in sculpture by developing it like a meta language, aiming towards its affinities to the body and to furniture.