The next International Architecture Exhibition of the Biennale di Venezia will be a laboratory on Africa. A laboratory on the continent that represents humanity's great challenge for the future.
Africa is the "place on this planet where all questions of equity, race, hope and fear converge and coalesce. At an anthropological level, we are all African. And what happens in Africa happens to us all" said Lesley Lokko, the first Artistic Director chosen by the new Biennale president Roberto Cicutto and his staff, after almost two decades under Paolo Baratta's governance.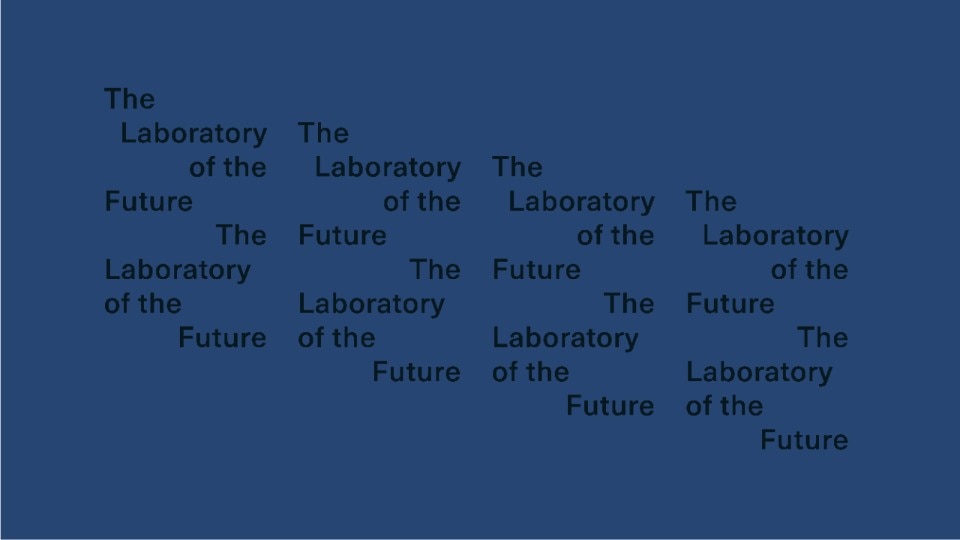 The event, which will be held for six months, from May 20th to November 26th 2023, will follow the approach proposed by Cecilia Alemani this year for the art exhibition. The representation of cultures, people, landscapes and cultures under considered in the history of architecture will be the crucial aspect of Lokko's project.
Lokko is not the first woman to curate an Architectural Biennale, but she is the second in a row to be in charge of the artistic direction. This choice shows how much the Biennale institution is changing. Venice has always been a stage for new ideas and to promote an open vision of the society, but this interest about new frontiers of knowledge and ethical questions demonstrate that the path to the complete acceptation of these positions is still far and long to be accomplished.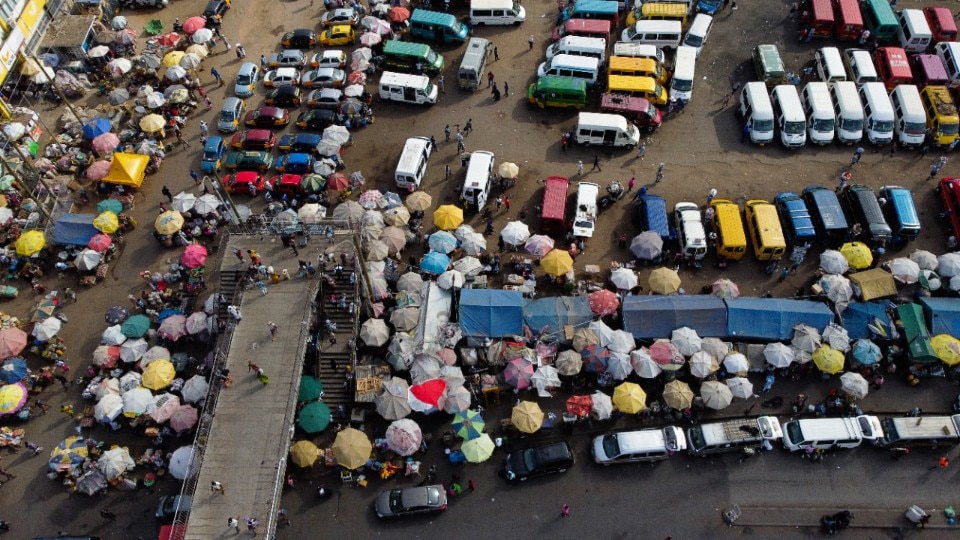 Africa is the world's youngest continent, with an average age half that of Europe and the United States, and a decade younger than Asia. Africa is the world's fastest urbanizing continent, growing at a rate of almost 4% per year. This rapid and largely unplanned growth is generally at the expense of local environment and ecosystems, which put us at the coal face of climate change at both a regional and planetary level. Africa remains the continent with the fewest inhabitants vaccinated to COVID-19 (just 15%), yet recorded the fewest deaths and infections by a significant margin that the scientific community still can't quite explain.
The long and traumatic history of forced migration through the trans-Atlantic slave trade is ground on which successive struggles for civil rights and a more civil society are being fought all over the world today. In all the talk of decarbonization, it is easy to forget that black bodies were the first units of labor to fuel European imperial expansion that shaped the modern world. Racial equity and climate justice are two sides of the same coin.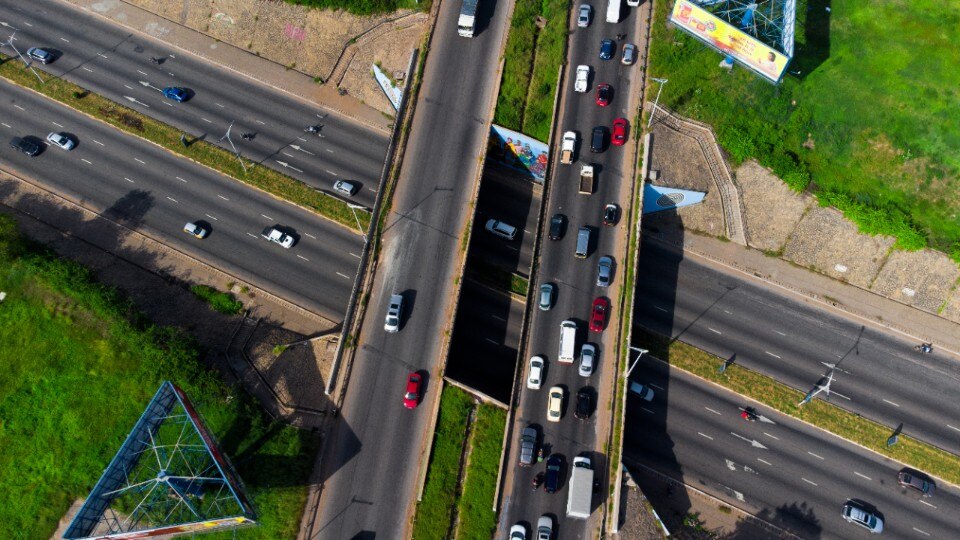 "But hope is a powerful currency", and architecture is a big engine in the development of human hope. has insisted Lesley Lokko. "We envisage our exhibition as a kind of workshop, a laboratory where architects and practitioners across an expanded field of creative disciplines draw out examples from their contemporary practices that chart a path for the audience – participants and visitors alike – to weave through, imagining for themselves what the future can hold".
We do not know how Venice, an harbour city, former capital of a colonial empire, will be able to absorb and present these news perspectives. How its most prestigious institution and its international touristic system will reply to these not western point of view?