Australian modern architecture is defined by a number of famous architects like Roy Grounds, Robin Boyd, or Harry Seidler who imported modernist idealism into the country. But there were plenty of other architects, mainly immigrants, coming to Australia during or after the war, from former Czechoslovakia, Bulgaria, Romania, Poland or Hungary. One of them was also Ernest Fooks.
Fooks was born in 1906 in Bratislava, Czechoslovakia, as Ernest Leslie Fuchs. Two years later, his family moved to Vienna, where young Ernest studied architecture, ending with the doctorate for urban planning. He later worked at Theiss & Jaksch Architectural Office where he met Bernard Rudofsky, who, like Fooks, questioned rational modernism in favor of a natural expression of the living space. Later, Fooks met his future wife, Noemi. In 1939, they emigrated to Canada before they settled in Australia.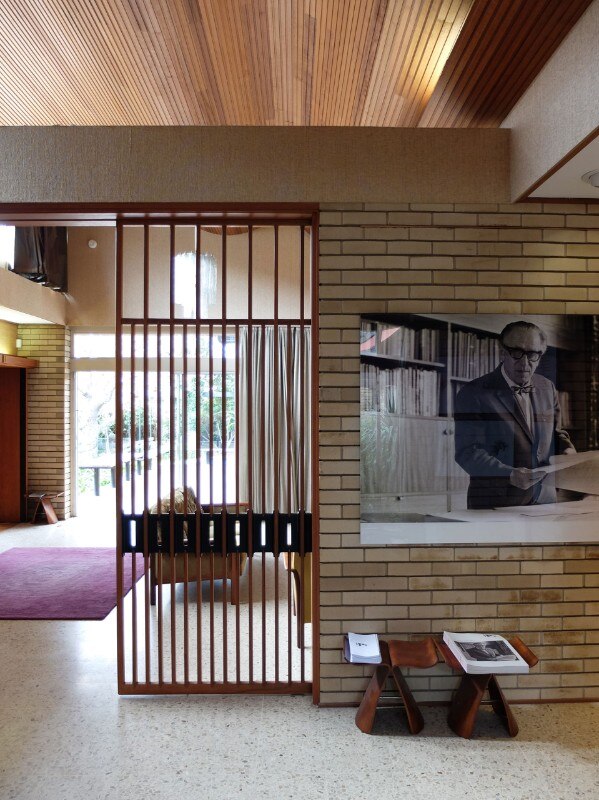 In Melbourne, Fooks initially worked as a member of the Housing Commission of Victoria. Here, however, he stayed there for only a few years and disappointed from the burocracy of the urban planning, he decided to open his own architectural studio in 1948. Even though Fooks later mainly focused on designing family houses, the theme of urbanism never left him. He has written several publications about urban planning, including his famous Xray the City which challenges the issue of population density.
During the 1950s and 1960s, Fooks became a master of spacious modernist residential design, created as miniature of urban structures, as open and wide dwellings combining the influences of European modernity, Scandinavian material sensuality, the formal richness of American organic architecture, and the sophistication of Japanese living space. Fooks approached his projects, mostly for rich Jewish community in Melbourne, in a comprehensive way with the idea of "Gesamtkunstwerk", designing all from floor to roof, within the unique interior design solutions.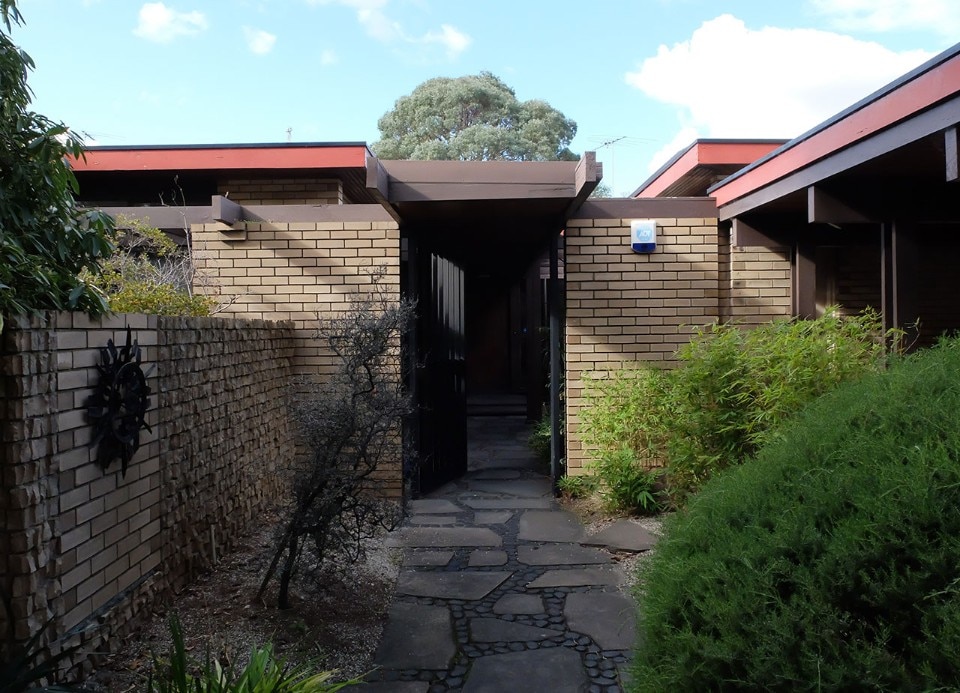 His own house, which he completed in 1967, is the most prominent example of his residential conception. The single-store and unobtrusive exterior of the house reveals its charm inside. This is dominated by a large living space with the high ceiling, evoking the early interiors of Alvaro Aalto. The wooden-clad wave ceiling echoes the interior of Aalto's library in Viipuri from 1935. Other features also reminds Scandinavian design refinement: all furniture, fittings, bar, kitchen storage system. Ernst Fooks gave all maximum attention and designed tailor-made elements which gives the house its warmth and enjoyable feeling. Entrances to other rooms, including dining room, study, kitchen and bedrooms, are then separated from the main living area by Japanese-inspired sliding screens.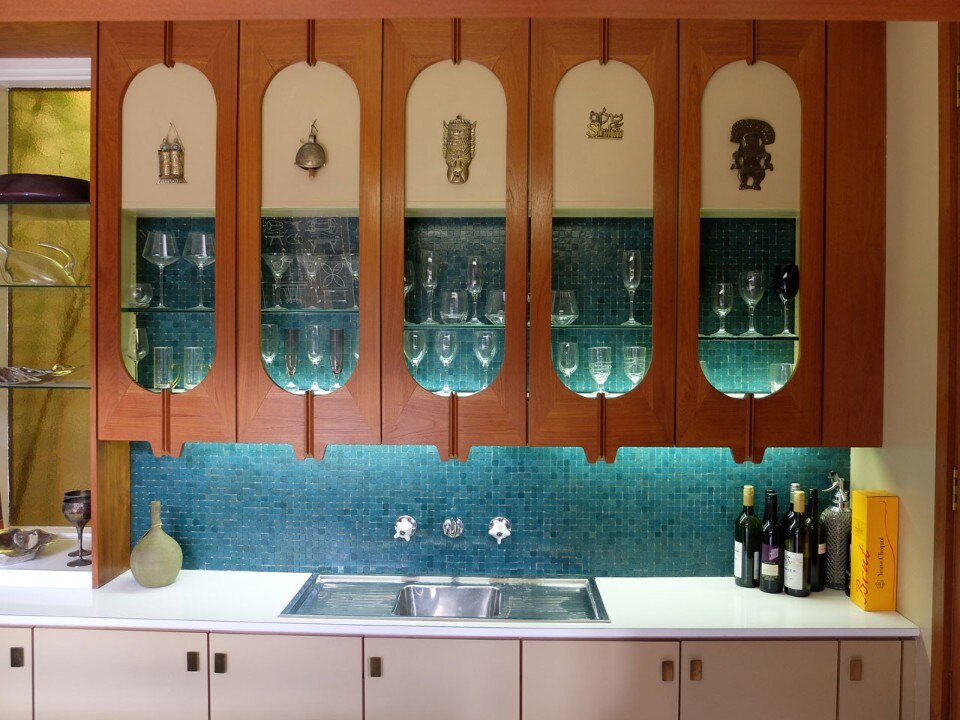 Professor Alan Pert, who now lives in the house with his family, described it in the best way. In the publication about Ernest Fooks he wrote, he called the house as "Off Modern House", revealing the characteristic Fooks design principles. The architect tended to create a sophisticated and cozy living space, expressing the essence of the client and the context, rather than a radical modernist standardization without emotions that became the mainstream of the modern world of that time.