Atelier Gemaile Rechak designed 16 social housing units and 16 underground parking places in the Paris region of Bezons. The main threshold was the confrontation between a very noisy main road, and the project is part of the transformation of this urban network.
The construction and the dimensions of the two facades visible from the road maintain the link between a network of small houses and (closer to the town centre) buildings of up to five storeys. The building hosts sixteen units nestled in four small groups, each each with its own identity and amenities. Unlike a regimented and overpowering building, these units look less like a block of flats and more like a project in-between social housing and private lodgement. The wide, naturally-lit passageways and the common areas invite movement, reinforcing the intimate notion of arriving home.
The units are all organized around a garden with a uniform layout while some of them open towards a large landscape horizon. The inhabitants, with the urban hubbub at their back, have also a calm and serene view of the garden and, further away, a view of the wide Montmorency valley landscape. Although  the programme imposed high density, the result is a great variety of housing units, where can be found two duplexes and some apartments with terraces at garden level. All the units can be accessed by mobility impaired persons, and the wide passageways provide an easy access. The houses are all south-west facing with a view of the garden and, for most of them, a view of the wide landscape.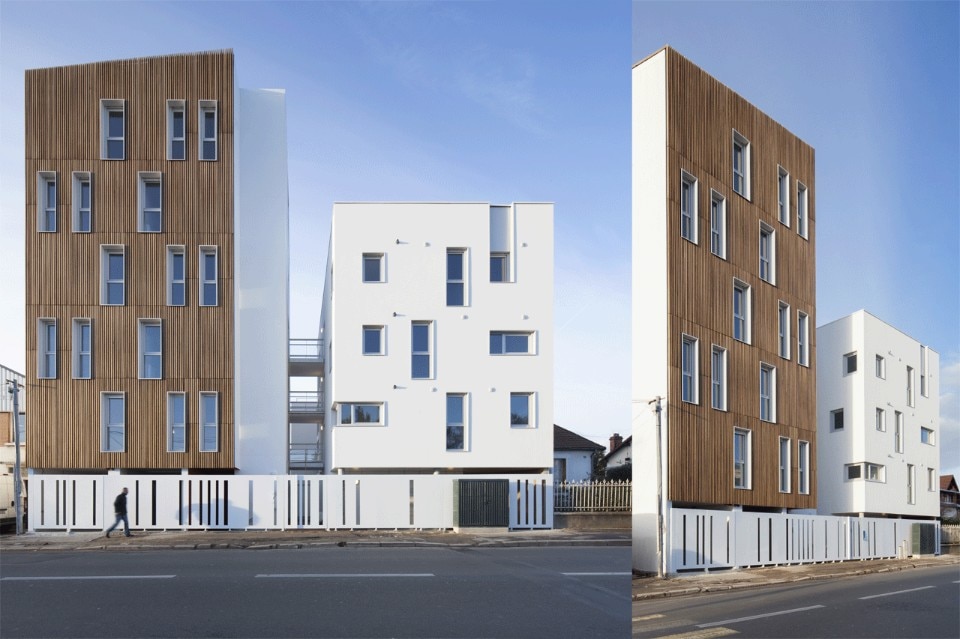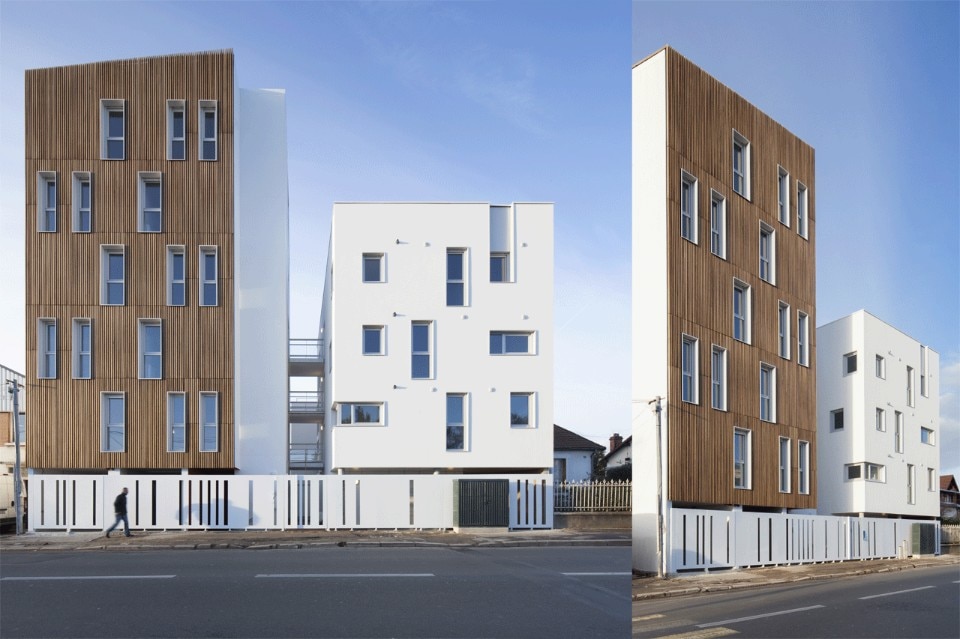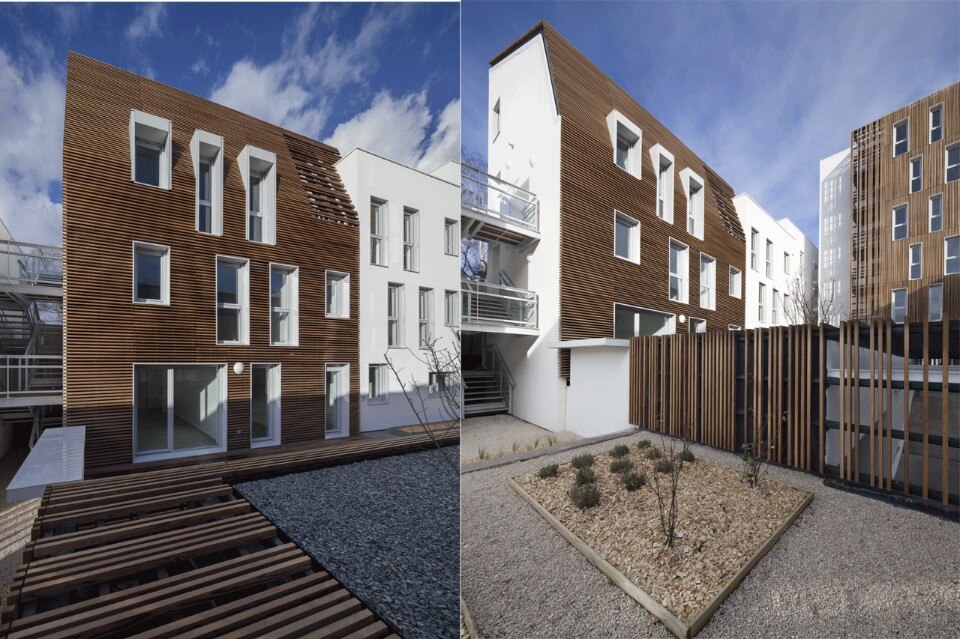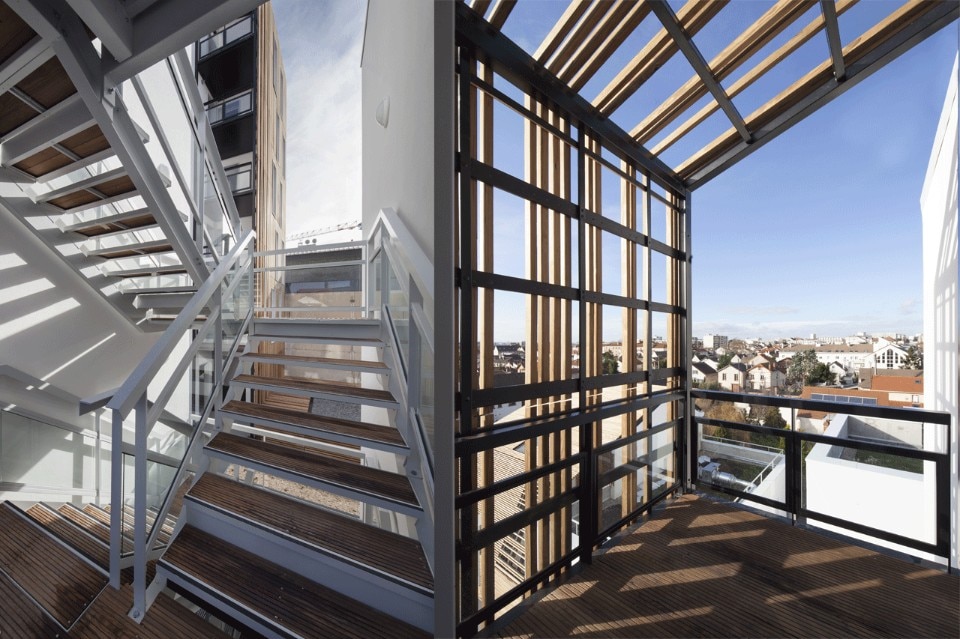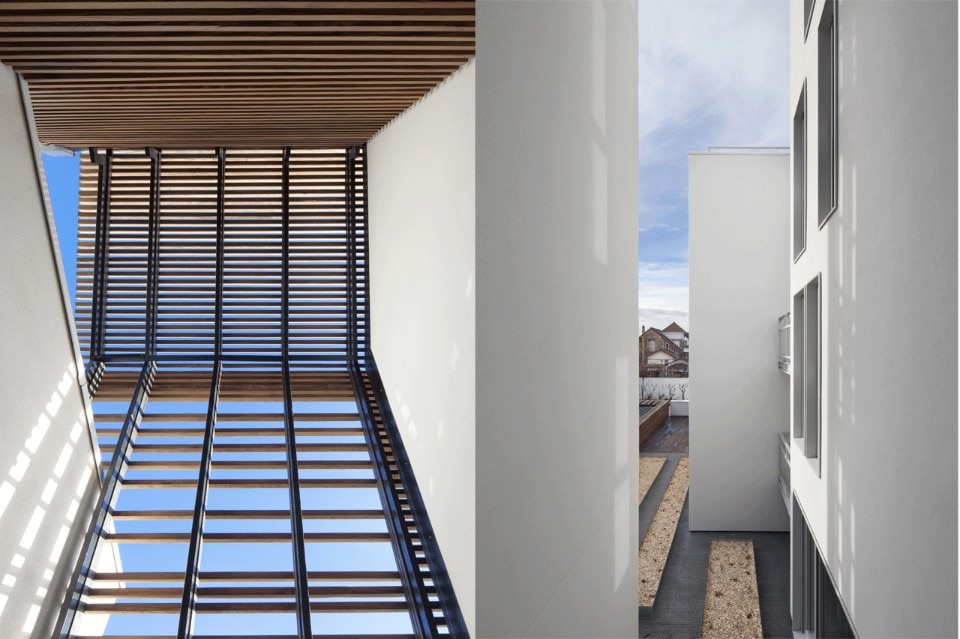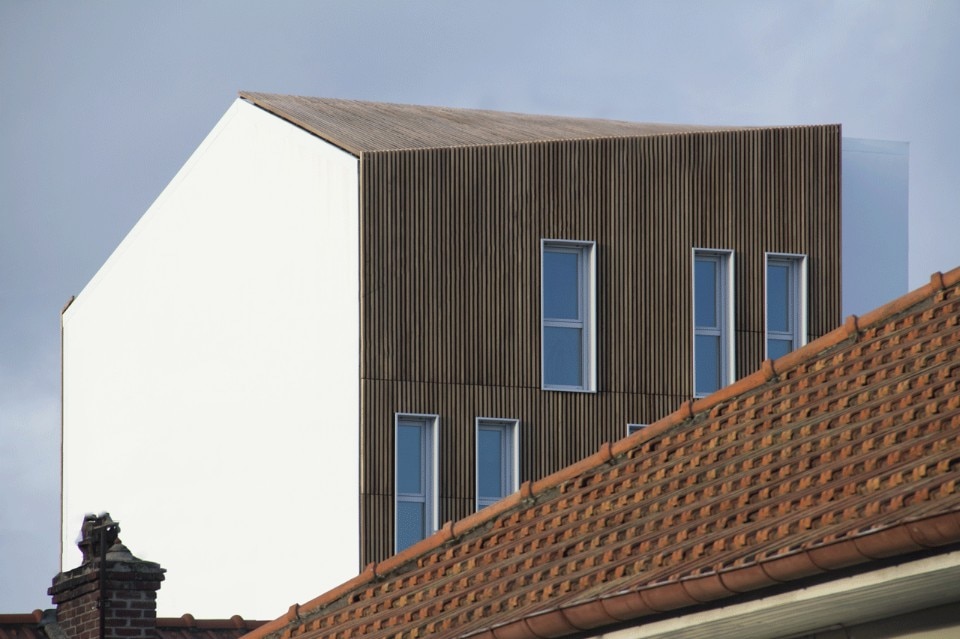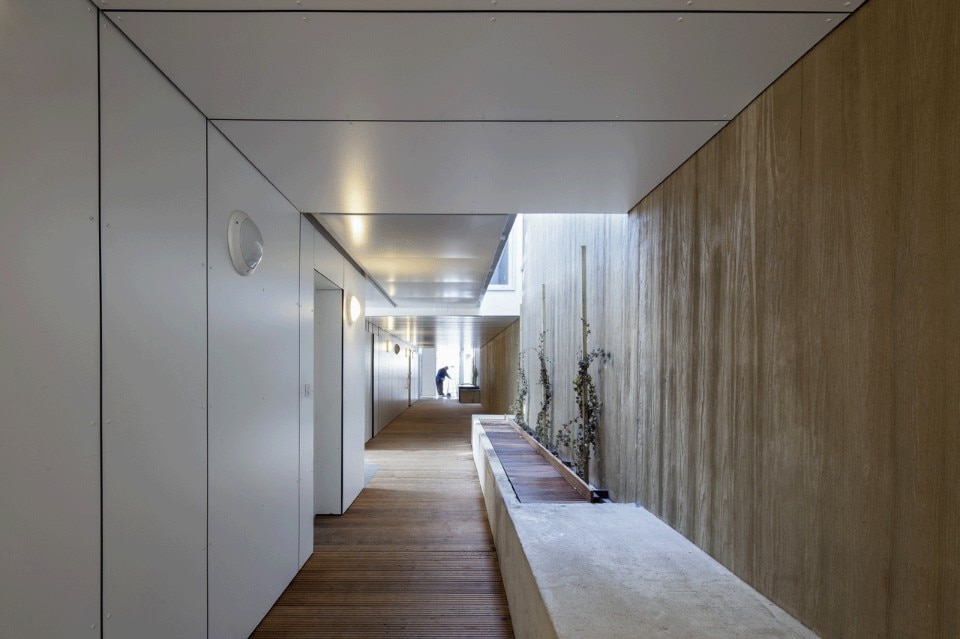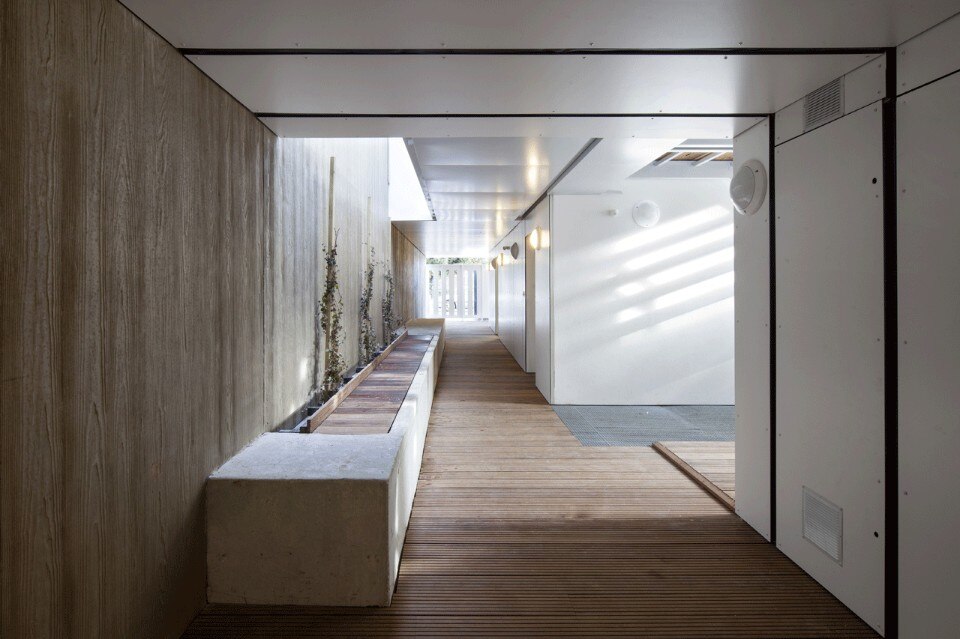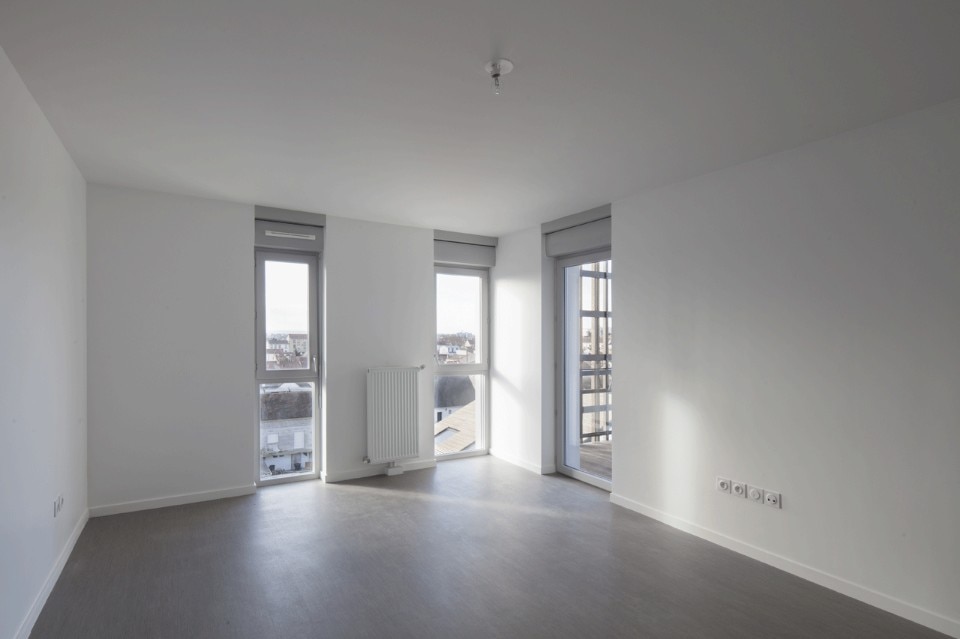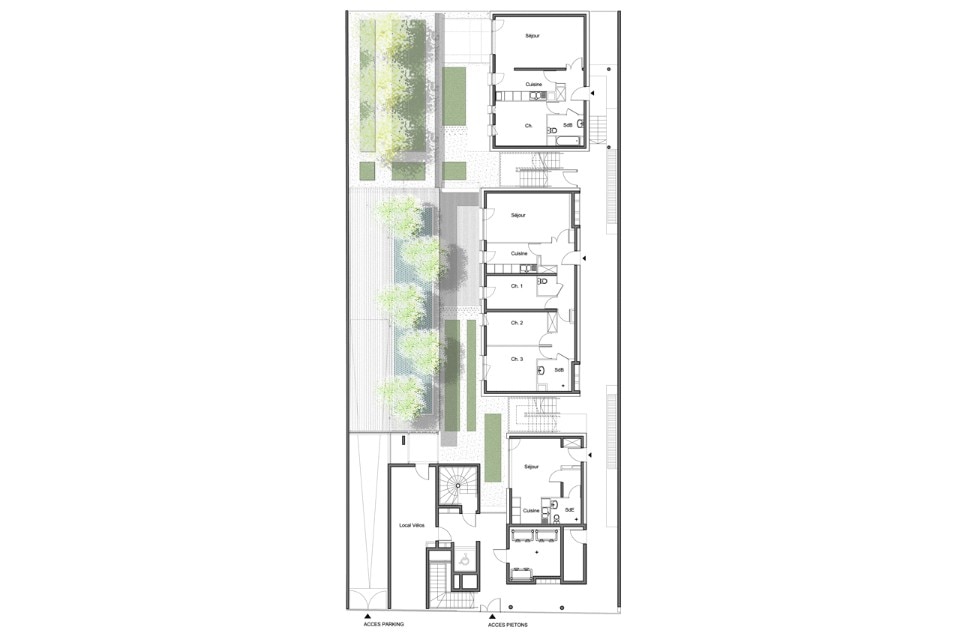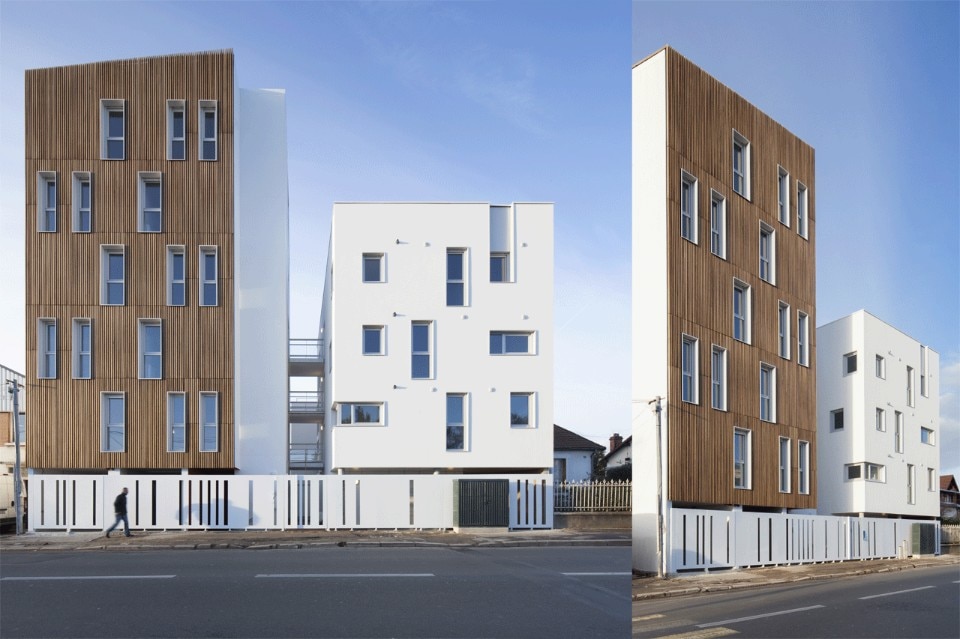 Atelier Gemaile Rechak, 16 social housing units, 2016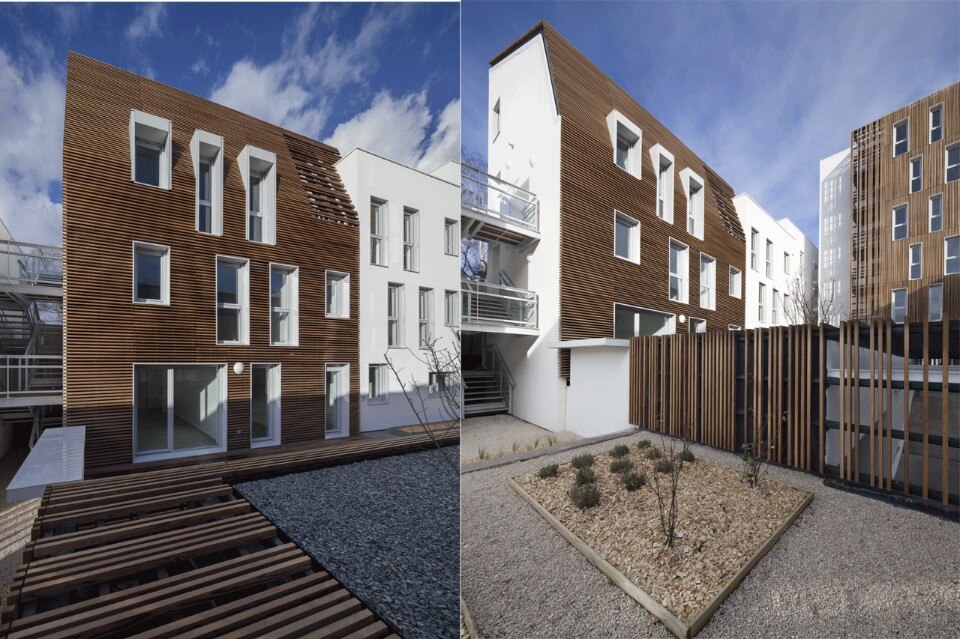 Atelier Gemaile Rechak, 16 social housing units, 2016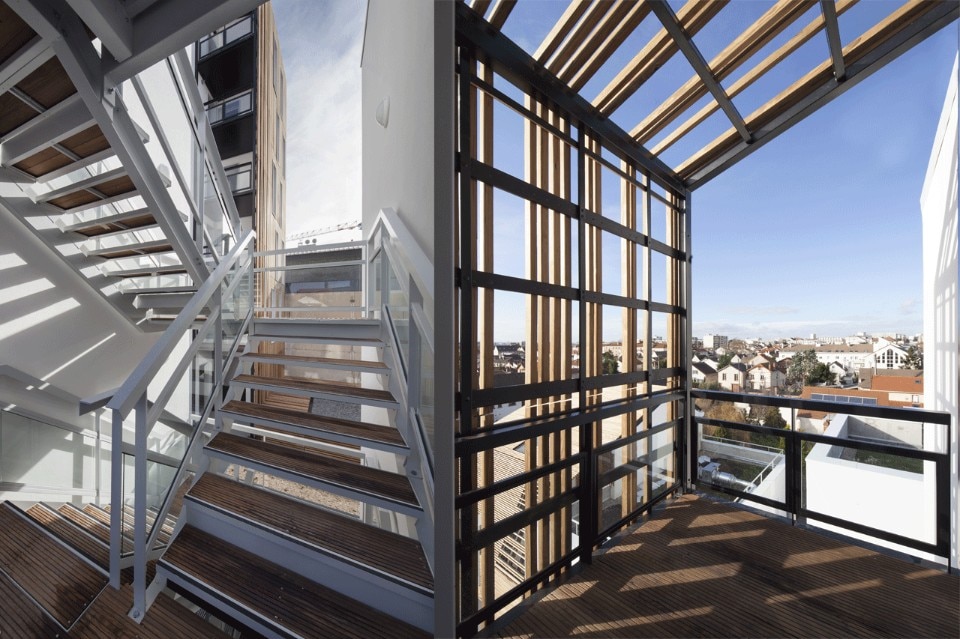 Atelier Gemaile Rechak, 16 social housing units, 2016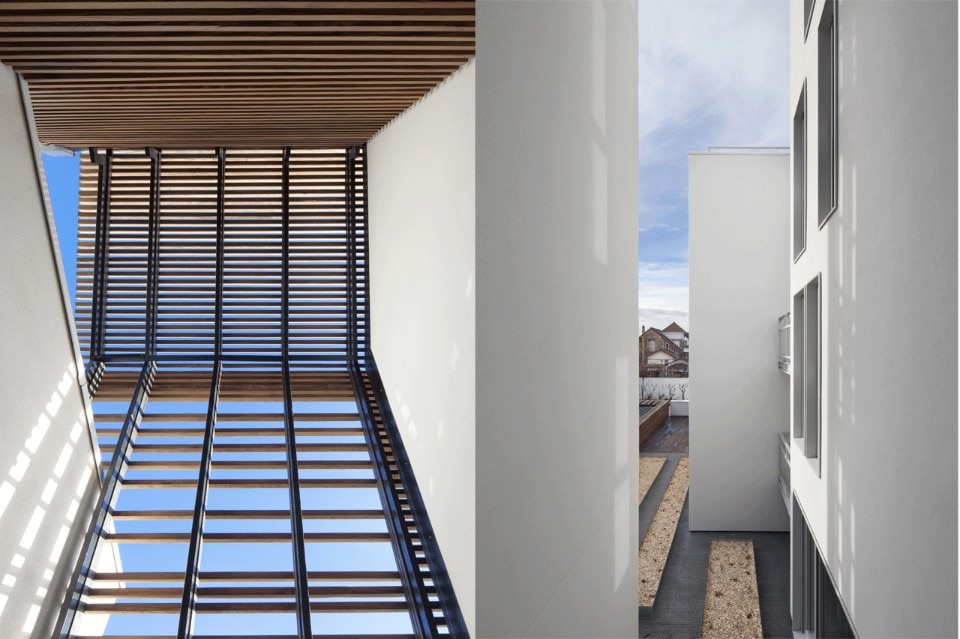 Atelier Gemaile Rechak, 16 social housing units, 2016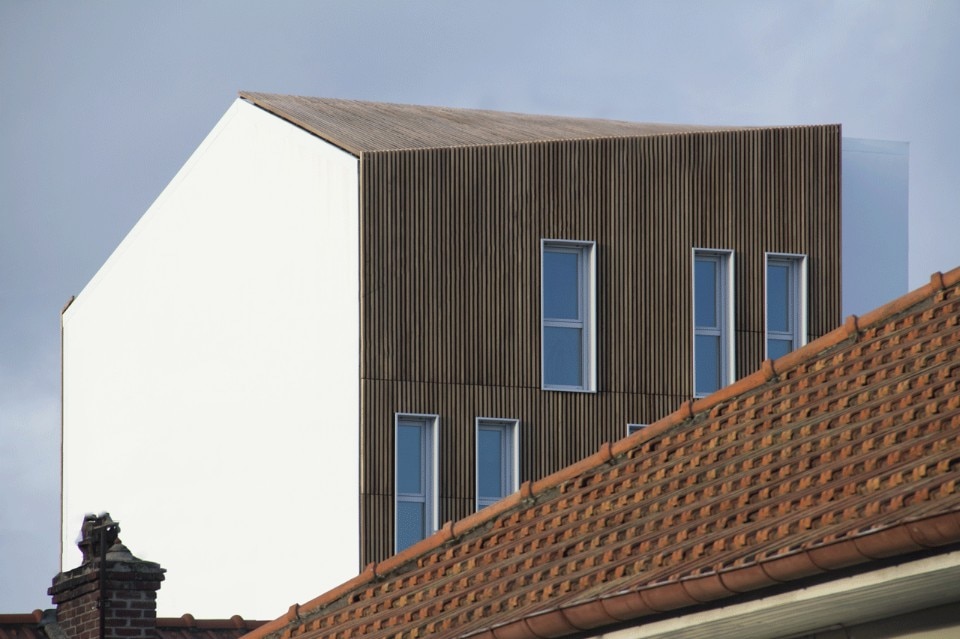 Atelier Gemaile Rechak, 16 social housing units, 2016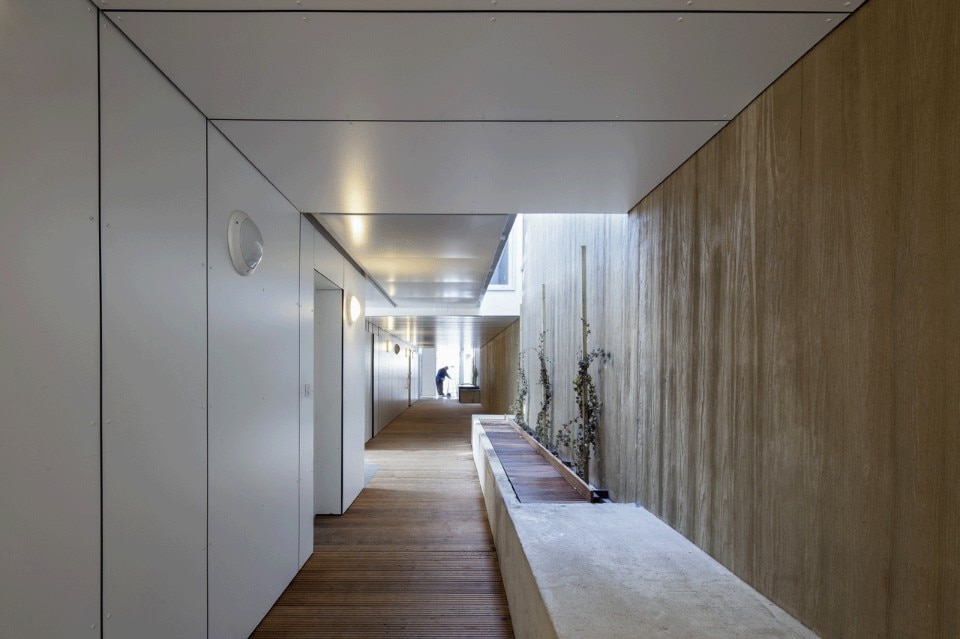 Atelier Gemaile Rechak, 16 social housing units, 2016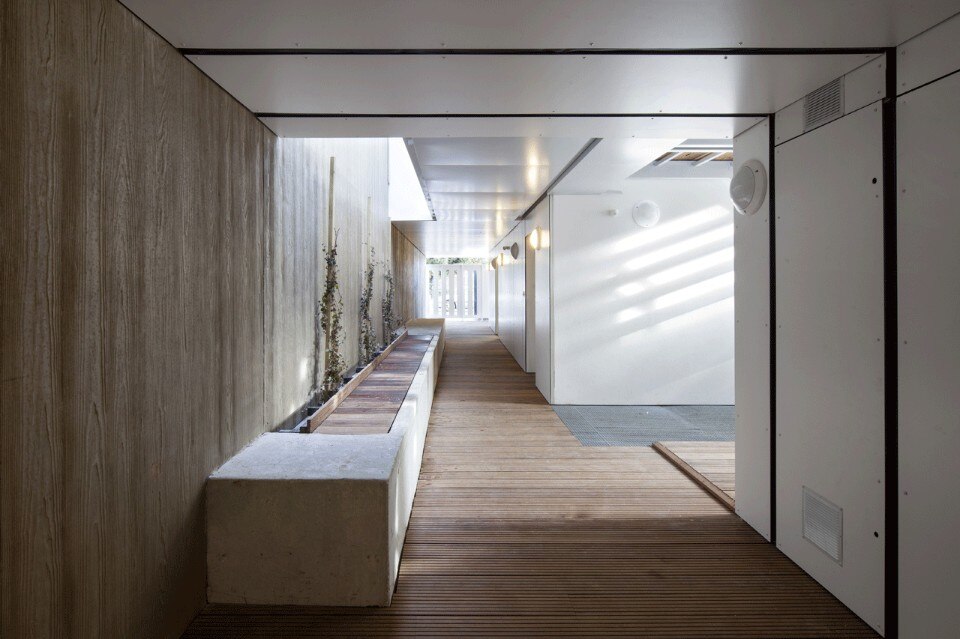 Atelier Gemaile Rechak, 16 social housing units, 2016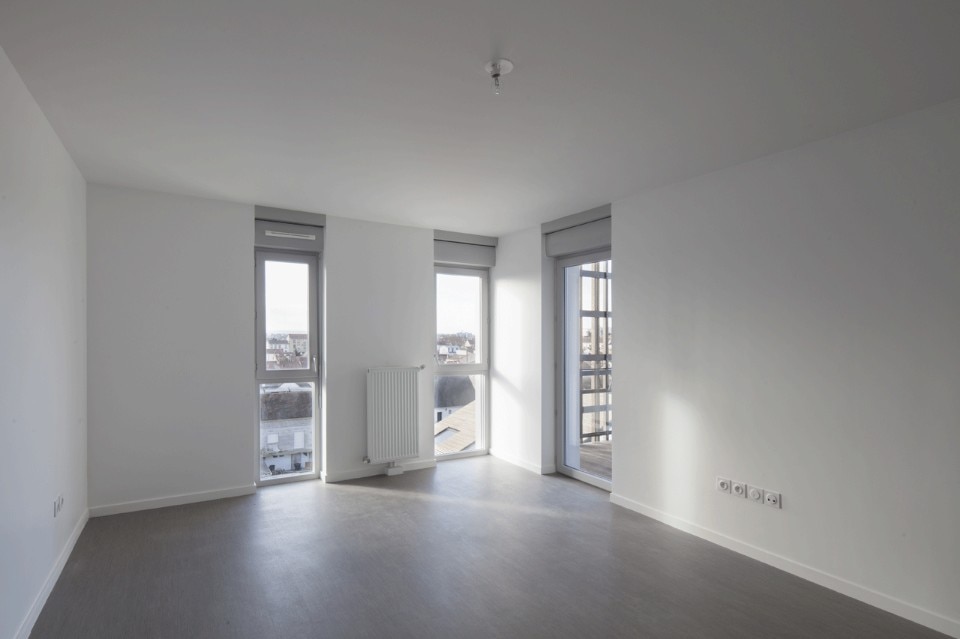 Atelier Gemaile Rechak, 16 social housing units, 2016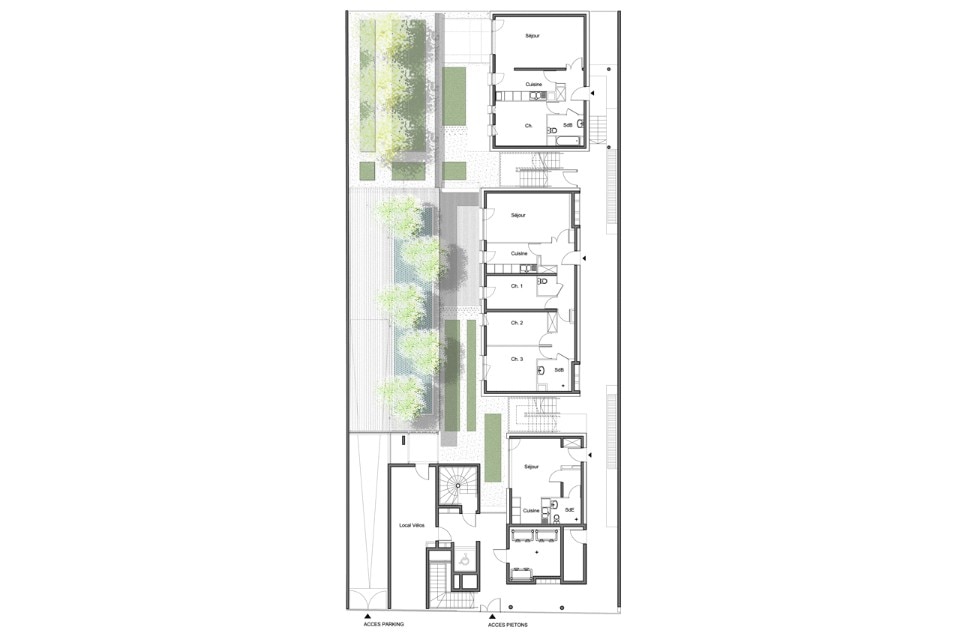 Z:\Administration\BOOK Agence\AGR-BOOK\16 LGTS BEZONS\16 LGTS BEZONS Photos Book\1001-Plan RDC Model (1)
Atelier Gemaile Rechak, 16 social housing units, floor plan

16 housing units
Avenue Gabriel Péri, Bezons, Paris
Program: 16 social housing units
Architects: Atelier Gemaile Rechak
Building engineering: Cebat Paris BET 
Plumbing and HVAC: ETB Antonelli
Landscape: Paysarchitectures
Area: 1,250 sqm
Cost: 2.38 M €
Completion: 2016