A psychologically impactful and oppressive set design provides the backdrop for a fitting metaphor of contemporary society.
Unemori Architects suspends domestic spaces on a system of concrete pillars to protect them from snow and floods.
The building designed by Carlana Mezzalira Pentimalli lies between the old and new parts of Brixen, a South Tyrolean city undergoing vast transformation
The exhibits dedicated to Mollino and Lingeri, and "10 Journeys" deserve to be visited in sequence, to fully appreciate the overlaps that make them interact in the great narrative of the Italian architectural twentieth century.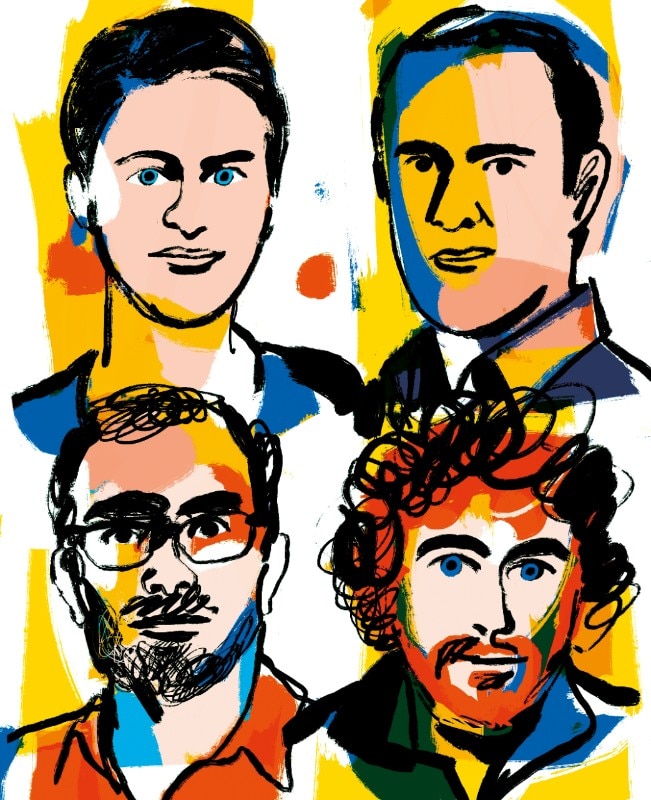 Four architects discuss possible current design approaches intended for teaching.  
At the Triennale di Milano the Italian architectural heritage of the second half of the 20th century as seen by ten young photographers selected through a public call for entries.
Aerodream, the spectacular history of inflatables
Art sets the pace and architecture follows
Frederic Migayrou, curator of the exhibition "Aerodream" at the Centre Pompidou-Metz, tells us the aesthetic and social evolution of these majestic inflatable structures, from Second World War until today.
After the Villoresi Ovest, near Milan, another autogrill by Angelo Bianchetti for Pavesi will be demolished, the Valdichiana one, symbol of the fascination for the American way of life in the post-war period.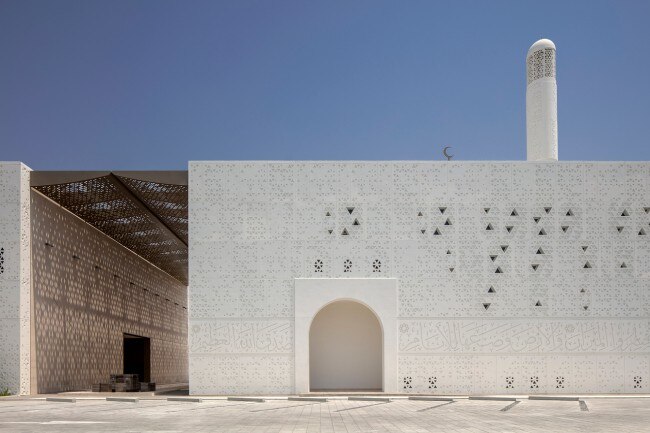 Formal rigour, measured design of spaces and refined control of natural light in the mosque designed by Dabbagh Architects in Dubai take the observant from the outside world to the inner space of prayer.
In the context of a broad-themed Expo, some architectures are there to tell us stories of circular economy, global designers and critical interpretations of the contemporary.
Alessandro Melis addresses the criticism of his Italian Pavilion
In an open confrontation between Davide Borsa and Alessandro Melis, the issues and positive aspects of the most contested pavilion of the last Venice Biennale are brought to light.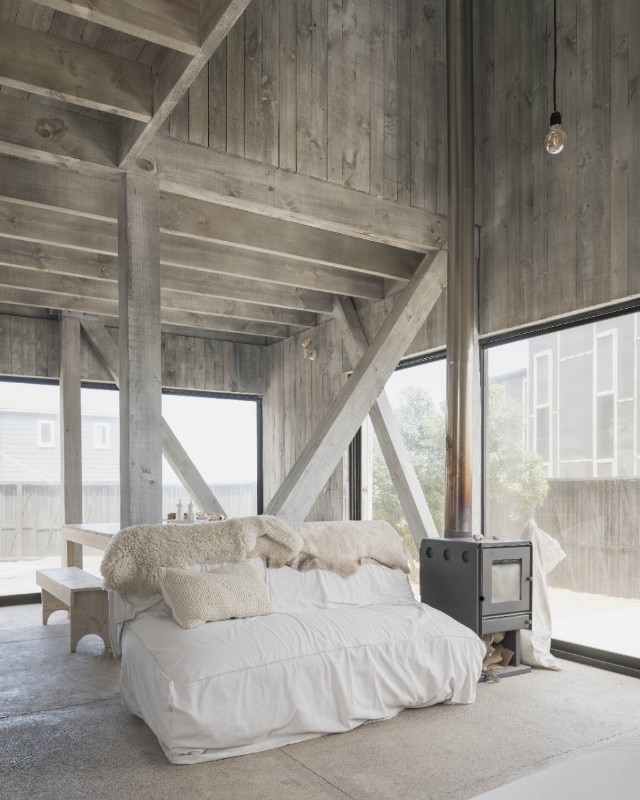 El Gauchal House is a project by Iván Bravo for four families: a residence developed vertically, recalling a traditional beach cabin in its shape and use of wood.  
South African firm SAOTA designs a private residence that dialogues on the one hand with the architectural tradition of the Russian capital, and on the other with the site's landscape heritage.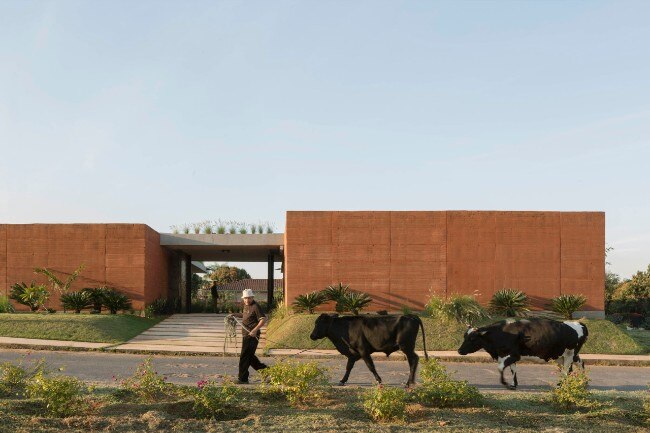 In Villeta, a school for early childhood designed by Equipo de Arquitectura is an opportunity to convey the principles of social architecture which, beyond its functional character, stimulates self-determination in future generations.
In his book Il giardino e l'arsenale. A history of the Biennale, the former director sums up his twenty years of experience as president of one of the world's most important cultural institutions.