The district in the north of Milan has the ambition to become a permanent structure linking the creative community with the neighbourhood.

Located north-west of Milan, the Bovisa neighborhood has been for years one of the city' s most important industrial centers, home to the production sites of Montecatini, Broggi, AEM...
Despite the settlement in 1989 of one of the offices of the Politecnico di Milano - which in the old factory of Ceretti e Tanfani currently houses the Faculties of Design and Engineering - the neighborhood has struggled for years its redevelopment and seems not to have opened to the community of creatives and designers. The energy of students and professionals does not seem to have been deeply connected with the social fabric and the gates of the university are closed, the streets empty.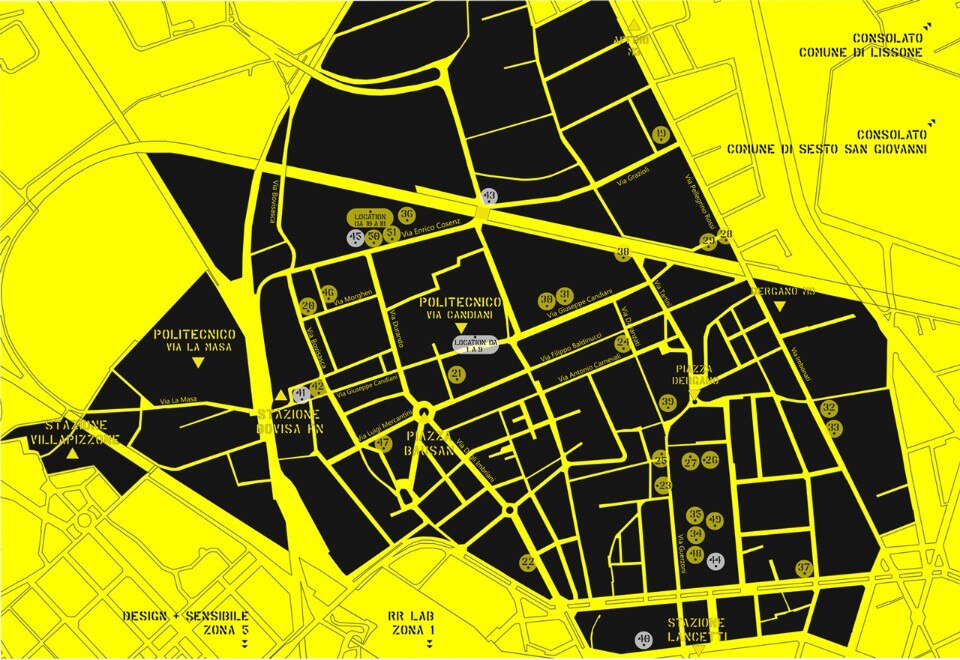 Actually, this process of post-industrial conversion has slowly begun to change the territory and the community to take root silently. From this process of growth was born, on the occasion of Fuorisalone 2019, La Repubblica del Design, a district that has the ambition to become a permanent presence between the streets of Dergano, Bovisa and Lancetti. Design Week is just the launch pad to catalyze interests and participation and bring local resources together: associations (from Amico Charly to the Bocciofila), creatives (from Mr. Smith to CTRLZAK, from Carlo Contin to Foro Studio, among others) and enlightened companies (from Be Part to Ideas Bit Factory).
"The initiative does not concern the creation of another district for the Milan Design Week, but has a broader and longer-term objective: to relaunch the peripheral areas as a territory of innovative, inclusive and collaborative activities, places in which to experiment with new and different centralities" says Davide Crippa, who together with ADA (Associazione Designer Anonimi) conceived and coordinates the project.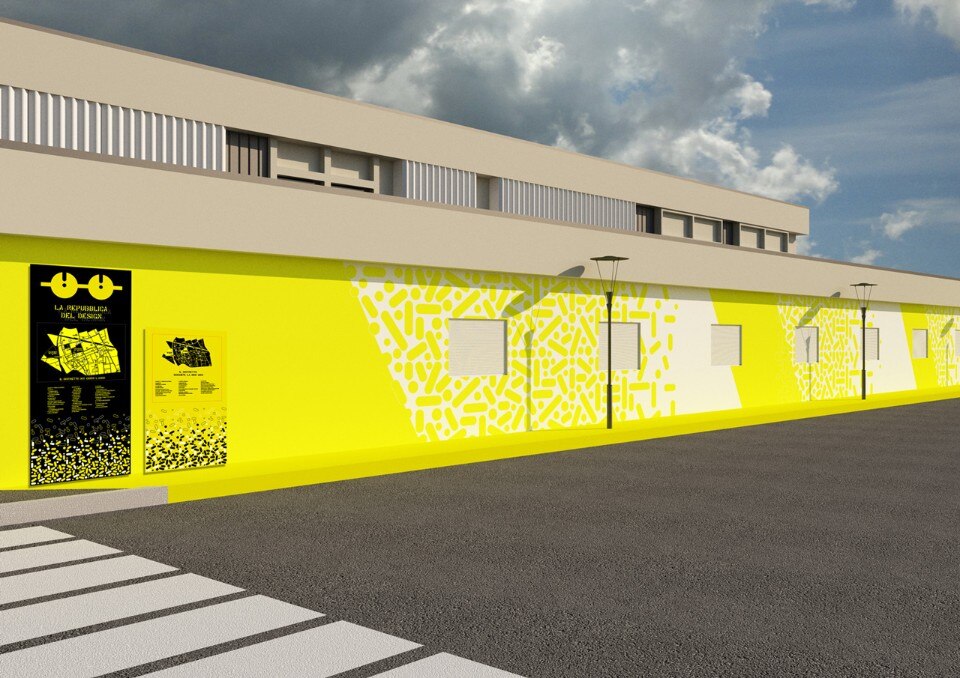 Among the numerous initiatives divided into nine themes –  Social, Regeneration, Energy, Independent, Interaction, Multicultural, Narrative, Open, Play – the Ultrapiazza project by ADA and Ghigos stands out. It will reinvent Piazza Emilio Alfieri, transforming it from a passing place into a centre of aggregation. Il Muro dell'Energia is instead a pictorial intervention curated by Enea, which will reproduce on a neighborhood wall the drawings of some children on the theme of energy sustainability. The Bocciofila in via Candiani 26 will become the venue for "Through in Milan", a collective exhibition that also includes a bowling tournament to involve visitors.
In short, from 9 to 14 April (and beyond) La Repubblica del Design will use the project as a tool for dialogue and transformation of the city.
Event:

Fuorisalone 2019

When:

9-14 April 2019

Where:

Milan

Distict:

La Repubblica del Design