From late September until mid-October the town of Faenza will become a buzzing design hub with the XII edition of the "National Arts Prize 2017 – Design section", entitled Future is Design.
Conceived and organised by ISIA Faenza – Design & Comunicazione and promoted by MIUR, the new edition of the Prize was developed thanks to the work of two people: Giovanna Cassese, chairman of the Higher Institute for Artistic Industries of Faenza – Design and Communication (ISIA), and Marinella Paderni, the director of the institute.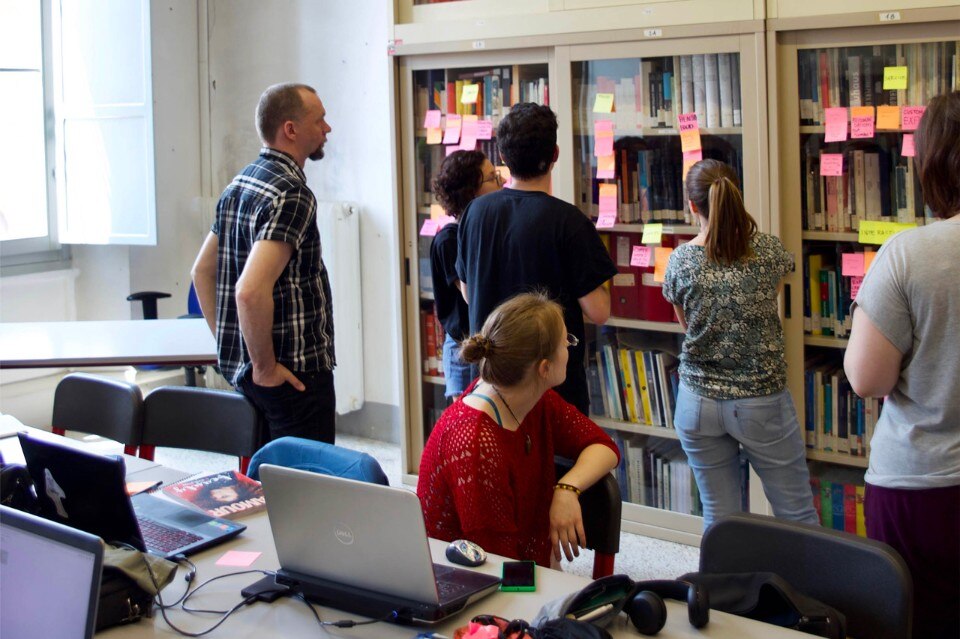 The new edition of the Prize has launched an across-the-board dialogue with universities and schools revolving around training. As such, the competition is targeted at ISIA and Italian and international universities, academies and schools, and for the first time is endorsed by the Italian Ministry of Foreign Affairs and International Cooperation, MiBACT (the Italian Ministry of Cultural Heritage and Activities and Tourism), the AIAP (the Italian Association of Visual Communication Design) and the ADI (the Association for Industrial Design), as well as the Region of Emilia-Romagna, the Municipality of Faenza and the Province of Ravenna.
The competition is divided into two design areas, Product Design and Communication Design, and four study themes: Experience Design, Widespread Innovation, Diversity and Integration, Visual languages that reinvent the present. On 20 July the panel – comprising Anty Pansera, Luisa Collina, Beppe Finessi, Giulio Iacchetti and Massimiliano Tonelli – selected the finalists and identified the winners of the XII edition, who will receive their awards on 28 September. The chosen projects will go on display in the fine setting of the headquarters of the ISIA of Faenza, in the historic Palazzo Mazzolani; having recently undergone a restoration project, after the exhibition it will host the new ISIA design library, the first in the industry in Emilia Romagna.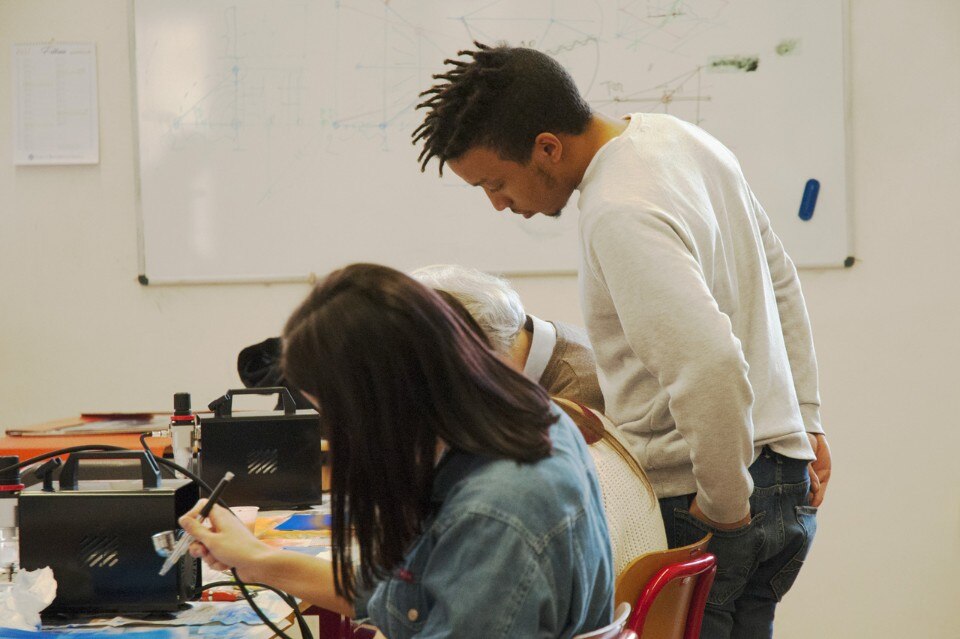 This edition of the Prize also stands out for a series of fringe events including a jazz concert on the awards evening; a conference entitled Beyond the confines. Dialogues and influences for a design aesthetic and teaching method for the third millennium with personalities from the world of culture; the ISIA ON student exhibition in the foyer of Teatro Masini; a fashion show/performance entitled Living with Fashion.
And finally the Builders of Tomorrow exhibition at MIC, the International Museum of Ceramics in Faenza, focused on the conceptual, design and aesthetic relations between design and art, with works by well-known artists and designers.

28 September – 15 October 2017
"Future is design", Premio Nazionale delle Arti 2017 – sezione design, XII edizione
curated by Giovanna Cassese and Marinella Paderni
corso Mazzini 93, Faenza (RA)
For the complete program visit www.isiafaenza.it