Domus editorial staff remembers Alessandro Mendini with a greeting and unpublished images from Domus Archive.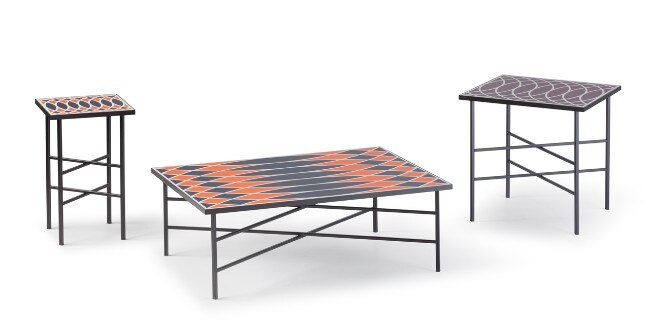 At the Salone del Mobile, from 9 to 14 April in Milan, designer duo Analogia Project will present a series of tables featuring coloured patterns and a minimalist metal structure.
Small and compact, this mirrorless camera has been designed for those looking to get into a more "grown-up" form of photography and for those seeking higher-quality shots.
Following the completion of a major expansion of London's Royal Academy of Arts, David Chipperfield Architects is returning to carry out a £10 million renovation of the institution's school.
Experimentation with material is at the centre of practice for Lee, who pushes boundaries between the practical and artistic, industrial production and handicraft.
Light and free like a butterfly, extending and folding like a folding screen, ORIGAMI, designed by Alberto Meda, is an electric plug&play radiator that liaises with its surroundings.
Paravan is sculptural in form and architectural in execution, both articulating and creating space. Like parentheses to enclose a conversation, Paravan creates intimacy in open areas with sound absorbing panels to support focus, concentration, and collaboration.
A symmetrical bamboo-effect interlocking puzzle characterises Mr. Zheng coffee tables by Roberto Lazzeroni, which name underscores its Far East inspiration.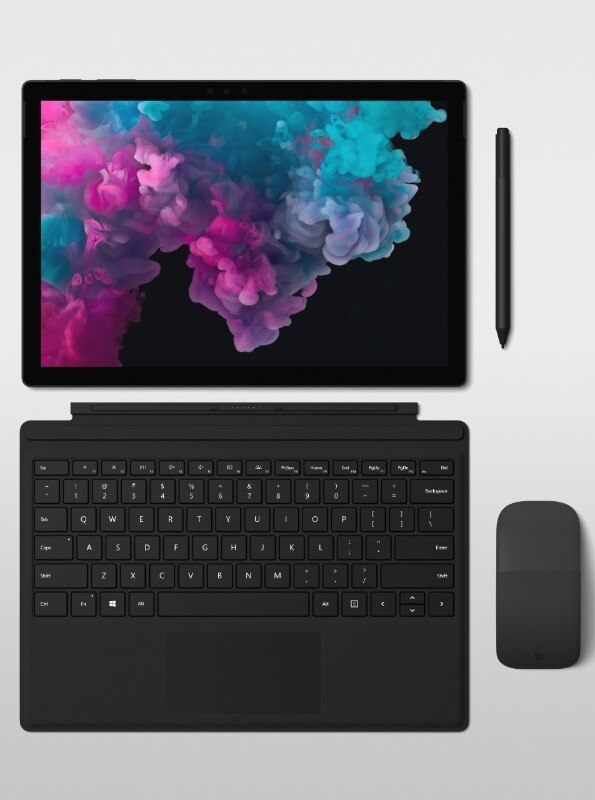 Surface Pro 6, Laptop 2 and Studio 2 arrive in 20 additional countries. The amazing Headphones will also have international distribution.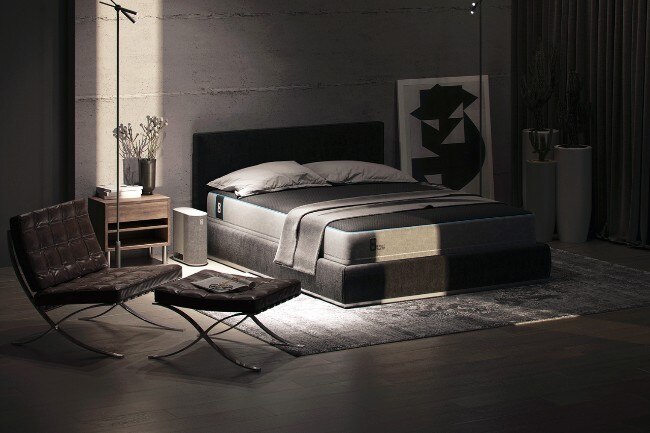 Made by the smart mattress company Eight Sleep, this connected bed can analyze in-home data to dynamically adjust its temperature.
CaSA and Margherita Serboli Arquitectura renovated an old modernist apartment starting from the bathroom as space of intimacy.
A photographic series on show at Paul Smith headquarters in London represents the vanished, romantic and stratified history of the city also known as the Serenissima.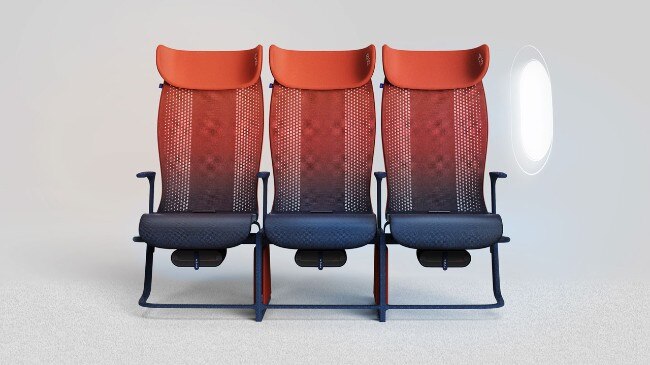 London-based studio Layer thinks of a better way to travel in economy class thanks to smart fabrics and extreme flexibility.
Wooden beams, metal frames, terracotta floors and lime plaster give a rustic look to this restaurant designed by StudioMABB.
Design duo Front and Norwegian brand Vestre released a cozy urban furniture collection that is versatile, durable and with a domestic design.